The company which owns 2K Games and Rockstar Games, Take-Two has reported the results of their first fiscal of 2017, which ended on June 30, 2016 with a revenue of $311.6 million.
According to GameSpot, Take-Two had a successful quarter, but they still experienced a loss as Battleborn's sales number didn't reach their expectation. However, Battleborn was still considered as one of the main contributors in this revenue, along with Grand Theft Auto V, Grand Theft Auto Online and NBA 2K16.
The loss Take-Two suffered was around $38.6 million, but this number is still considered good as it is half of what last year's loss was ($67 million). Along with this, Take-Two also revealed that the console versions of their critically acclaimed title, XCOM 2 will be released on September 27, 2016 instead of September 6. So the console versions have been delayed for three weeks.
Earnings aside, the report also mentions that Rockstar Games is currently working on some future projects, which the company will reveal soon. Here's what the report mentioned.
"Rockstar Games also is hard at work on some exciting future projects that will be revealed soon."
Now, one thing to keep in mind here that this new project can be either GTA 6, Red Dead Redemption 2 or even Max Payne 3. It might even turn out to be a new game from Rockstar.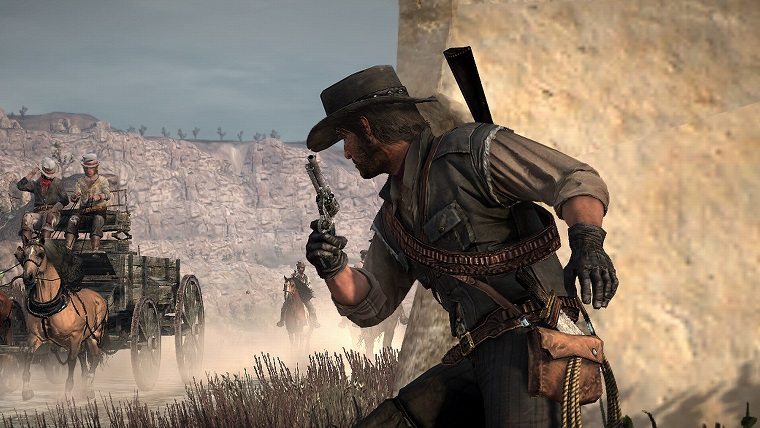 Whatever the case is, fans really have something to look forward to in the coming weeks. I'm personally hoping to see GTA 6 or Red Dead Redemption 2, but all we can do now is wait and see what Rockstar has in mind for us.
Let us know what you think about this news in the comments below.