Every location in a GTA game has been teased in a previous GTA game before it. So, for example, the location of GTA 5 was teased in GTA IV on a billboard in the city. The billboard read "Visit Los Santos". So, is there a similar hint in GTA 5? Here, we explore the possibilities of a GTA 6 Official Location by taking a look at a recently discovered easter egg that could answer our queries.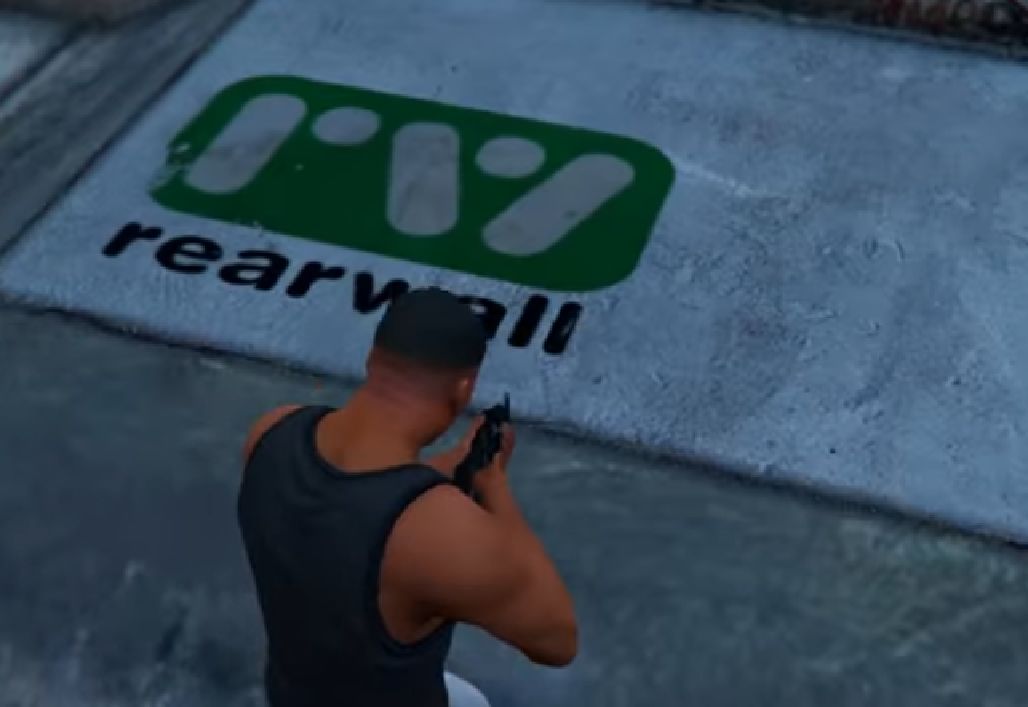 GTA 6 Official Location according to GTA 5 Easter Egg
Furthermore, if you go to the amusement park in GTA IV you'll find the background of a ride with the same screenshot you see in the very first GTA 5 trailer Rockstar released. So, we know Rockstar drops hints like these in their games to tease players about their next game. So, a game from 2008 already knew the details of its successor that was due to release 5 years later.
In GTA 5, if you go to Michael's house you will see an envelope on the table right in front of you when you enter through the front door. It has the same FlyUS logo that was spotted on the GTA IV billboard. However, the envelope has two plane tickets in it which is kind of weird. It's kind of hard what Rockstar is trying to tell us here but there's another easter egg which reveals a bit more information.
Go to the police station near Los Santos Customs. There's a place for squatters under the bridge on the east side of the map. There will be a skating rink there. If you go inside you will see the Big Ben of London painted as a mural on the wall. So, could the GTA 6 Official Location be London? We'll just have to wait and see. Stay tuned to MobiPicker till then for more.