Rumours that Grand Theft Auto 6 was under development has kept fans agog for a while (and it really appeared all was going well for a while). However, the sudden exit of the Rockstar North president Leslie Benzies has made everything formerly known of the game uncertain.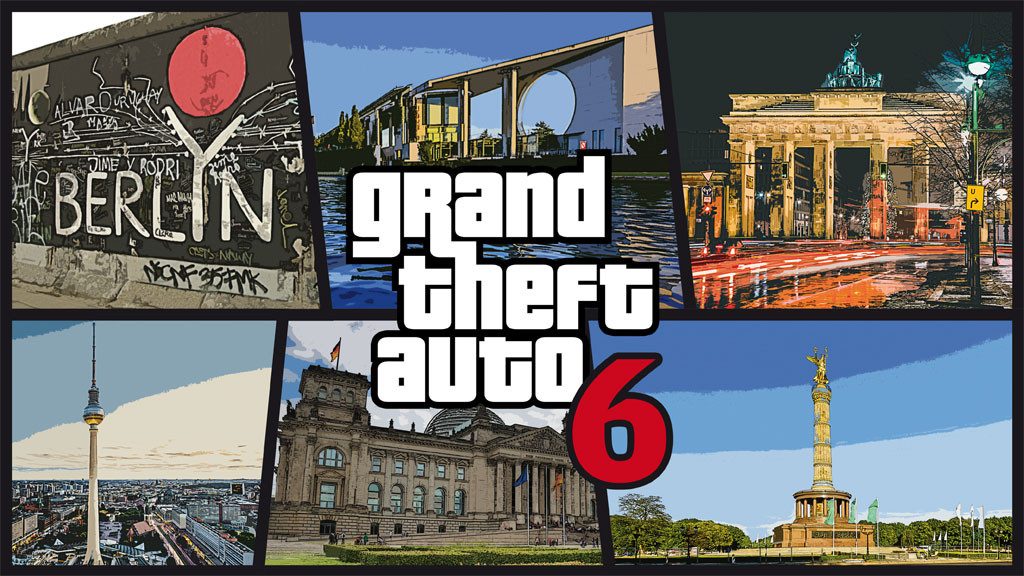 New rumours have emerged which say that Rockstar has postponed the release date of the new franchise which was earlier pegged to drop sometime in 2018.
A news portal, Value Walk, reports that the exit of the brain behind the game has pushed forward the release date to 2019 or even 2020.
GTA franchise is among the most successful games ever when it comes to sales with over 60 million copies of GTA 5 shipped out across all the platforms as of last week. The game was also reported to have raked in over $1bn in revenue within 3 days of its release.
The continued delay of Grand Theft Auto 6 by Rockstar has compounded the woes of its fans who have also waited in vain for single player DLC to the GTA 5. Earlier reports said the delay of GTA 6 was because Rockstar wants it to coincide with the next generation consoles (scheduled for sometime between 2018 and 2020), PlayStation 5 and Xbox Two from Sony and Microsoft respectively. The idea was that Rockstar would be aiming to début GTA 6 on both platforms.
Reports said that development had begun on the sixth installment as of December last year before Benzies took his sabbatical. It was later reported by Kotaku that Benzies had cut ties with Rockstar North thereby putting the whole process in a state of uncertainty.
The report reads, "We can confirm that Leslie Benzies went on sabbatical on September 1, 2014, and has decided not to return to work for the company. We are very grateful for Leslie's contributions to Rockstar over the last 15 years as we worked together to make some amazing games."
Last month, the company released a new Online DLC with a new Valentine's Day DLC still in anticipation. This shows that Rockstar is not backing down on GTA anytime soon.