Strong indications are already surfacing which reveals that the development of  Xbox Two and PlayStation 5 development have begun since last year. The neck to neck battle between these two companies, Sony and Microsoft seems unending. We can recall that their predecessors, PlayStation 4 and Xbox One, were unveiled in 2013.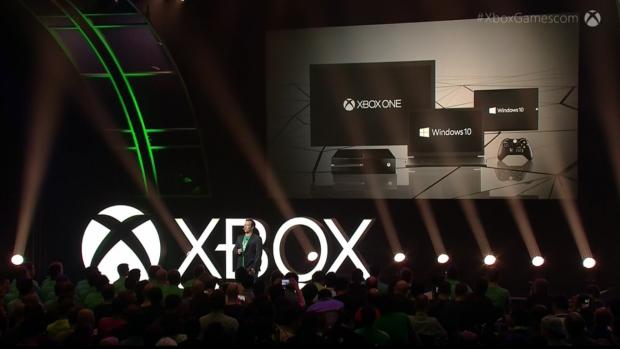 There was a job posting sometime last year that showed Sony was hiring game developers. The ad has since been taken down. The job posting read, "We have an exciting opportunity at Sony Computer Entertainment of America (PlayStation). We seek a senior game programmer to assist us in developing a game used for R&D purposes related to our next generation gaming system. For someone passionate about gaming this is a very rare opportunity. After reviewing the below job profile, if this is you, please apply!"
If the source of this ad is genuine then there is no doubt Sony has begun work on the development of PS5, however, there is no news on how far they have gone. Reports also had it that the console will run on the chipset from AMD and may run without a disc. How they intend to achieve this is still not clear but when that happens, games can only be purchased digitally and possibly cloud-based disc storage. Both the PS5 and Xbox Two are expected to drop on or before 2020.
Fans should expect that the PS5 will come with a 4K rendering which will make gameplay smoother. In addition, it is expected to be compatible with Sony's VR Tech, the PlayStation VR. The new console is expected to be four times faster than its predecessor, thinner, and sleeker.
Unconfirmed reports also had it that GTA 6 will be the first title under this console. Rockstar has not come out to accept or deny the claims but GTA 6 has been estimated to be ready around 2018 and 2020 which will coincide with the new console. But if all the speculations are true, GTA 6 could be halted if Sony decides to put a stop on the development because of its interest in the VR technology.
However, the graphics and gameplay capabilities of the upcoming console will be legendary from all indications and it should be sufficient to run the upcoming GTA 6!