Maylay, the voice actor for CJ in Grand Theft Auto: San Andreas is teasing a possible involvement with GTA 5. In a new post made on Instagram, Maylay produces a collage featuring CJ from San Andreas, Franklin from GTA V and a picture of himself along with Franklin's voice actor.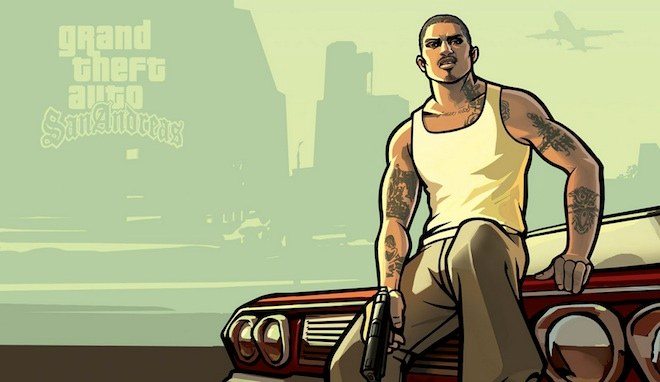 According to FragHero, the caption for the Instagram picture originally read "#CJ #Franklin #GTA DLC? Shh!" Apparently this was too revealing, as Maylay soon edited his post and removed "DLC?" from the post, so that it now reads only "#CJ #Franklin #GTA Shh!"
That sounds like plenty of evidence that GTA 5 DLC is happening, if you ask me. And it sounds like it's going to bring back a fan favourite character, CJ. Previously, Shawn Fonteno, the voice actor for Franklin, had said that Rockstar is having him record new lines.
We think that if it is indeed GTA 5 DLC, it will likely be announced at E3 this year. According to publisher Take-Two Interactive, they will be present at E3 2016 "in a big way". It only seems natural, then, for some GTA 5 DLC to be unveiled.
What do you think of this development? Let us know in the comments below.