Maylay, the voice actor for CJ in Grand Theft Auto: San Andreas is teasing a possible involvement with GTA 5. In a new post made on Instagram, Maylay produces a collage featuring CJ from San Andreas, Franklin from GTA V and a picture of himself along with Franklin's voice actor.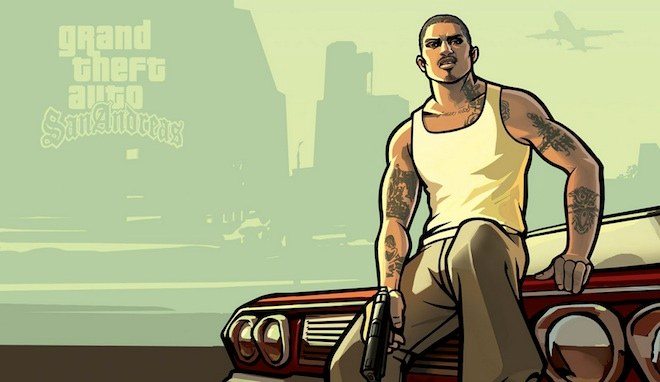 According to FragHero, the caption for the Instagram picture originally read "#CJ #Franklin #GTA DLC? Shh!" Apparently this was too revealing, as Maylay soon edited his post and removed "DLC?" from the post, so that it now reads only "#CJ #Franklin #GTA Shh!"
That sounds like plenty of evidence that GTA 5 DLC is happening, if you ask me. And it sounds like it's going to bring back a fan favourite character, CJ. Previously, Shawn Fonteno, the voice actor for Franklin, had said that Rockstar is having him record new lines.
We think that if it is indeed GTA 5 DLC, it will likely be announced at E3 this year. According to publisher Take-Two Interactive, they will be present at E3 2016 "in a big way". It only seems natural, then, for some GTA 5 DLC to be unveiled.
Attention:
Governments and ISPs around the World monitors their users' online activities. Reclaim your freedom with
ExpressVPN
and browse the internet with confidence.
What do you think of this development? Let us know in the comments below.