Well known tipster Funmw2 has been leaking out a lot of details this month regarding the new GTA 5 DLC updates that Rockstar might be working on. Funmw2 has been nice enough to share some new details about the much speculated GTA 5 Single Player update.
Shawn Fonteno, voice actor for Franklin, had shared an image of himself working at Rockstar in a motion-capture suit. It is being said on the behalf of the new video that the GTA 5 voice actors will come back at Rockstar for creating single-player content for the game. Though it is just a speculation as of now, some game codes found by Funmw2 suggested that GTA 5 Single Player DLC update might not be a rumor after all.
Rockstar had provided single player DLCs for GTA 4 as well, including The Ballad of Gay Tony and Episodes From Liberty City: The Lost And Damned. It is being said that a Russian character might get involved with Trevor Phillips Enterprises. There may be Russian cars, jets, planes, and more for that part. Maxim Rashkovsky from GTA Online Heists is rumored to be that Russion character.
After the Trevor expansion, a single player DLC for Michael will follow soon. However, there's no trace of Franklin in this scenario. We don't know whether a third single player DLC will be released, but the Instagram posts by the voice actor of Franklin are suggestive of the same. But Rockstar is letting the voice actor leak photos that suggest such updates, meaning that the company is letting it happen deliberately.
Finally, Ned Luke, voice actor for Michael De Santa, shared a curious post on Friday on his Facebook page: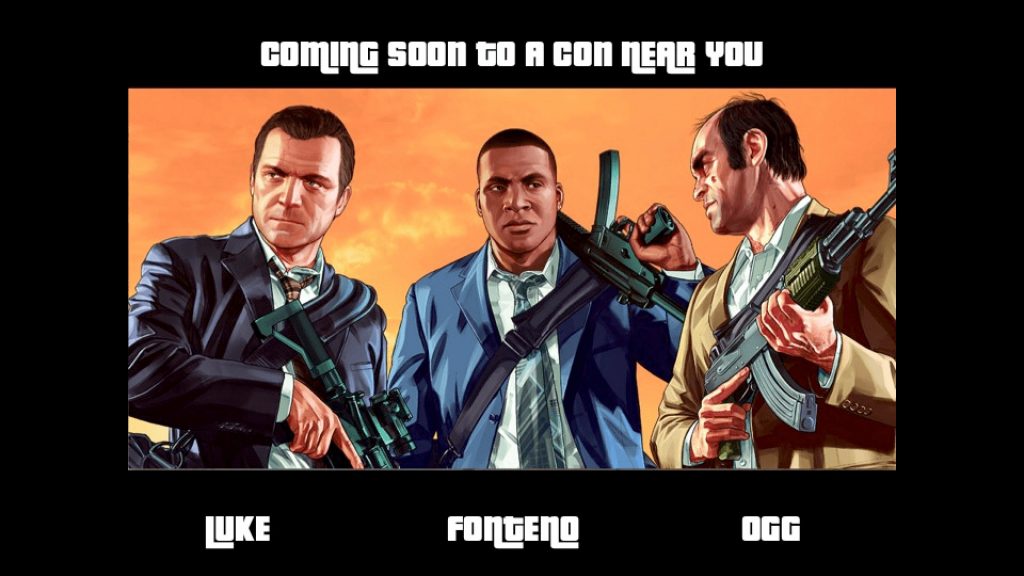 Apparently, Trevor Phillips actor Steven Ogg will join Ned Luke and Shawn Fonteno on a Con tour. It seems strange for the voice actors to come together for the fans when the game will be turning three this year. However, imminent content featuring the three characters will make the reunion a no-brainer.