It's been some time since Grand Theft Auto V released, but the ardent GTA fans still frantically wait for new mods and DLCs for the GTA V to quench their never-ending thirst for this amazing game. Well, there is some great news for the GTA V fans as a new GTA 5 Redux mod is soon coming up which will take the Grand Theft Auto V graphics to entirely new levels.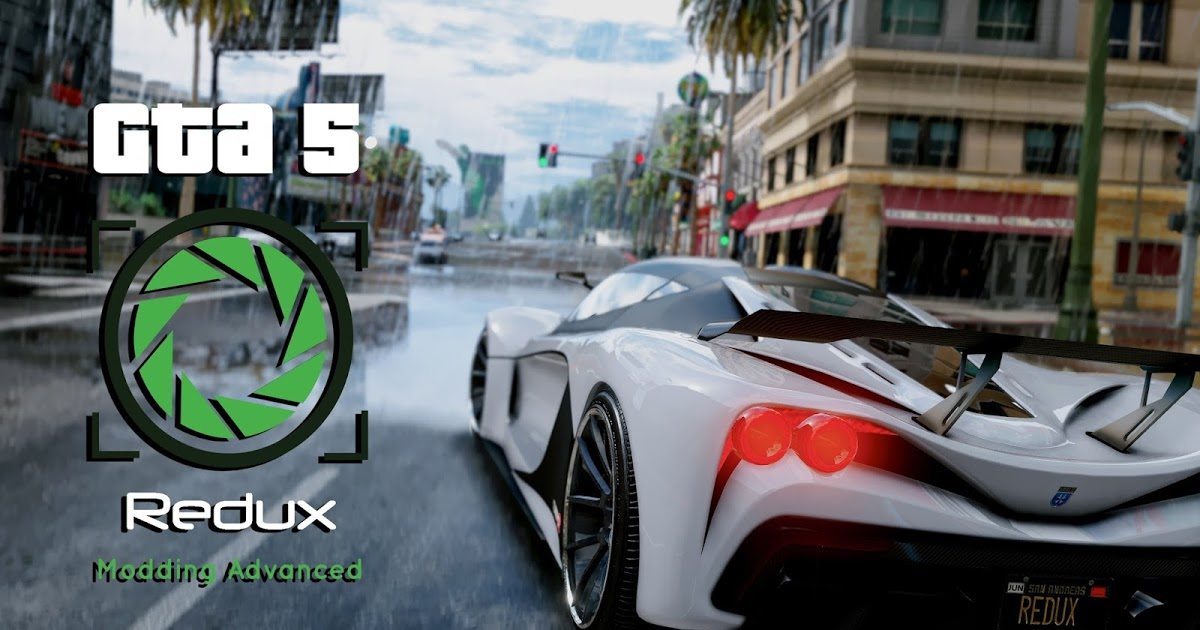 Not saying the GTA V graphics were already great enough, but this Redux mod developed by Josh Romito will further enhance the graphics of this game. The GTA 5 Redux mod is scheduled to release on 16th September as revealed in the trailer for this mod which throws light upon the graphic improvements brought by this mod.
This Redux mod will bring tonnes of graphic improvements as can be seen in this trailer like improved blood effects, better weather effects, 4K textures and improved lightings. Leaves fall more consistently from trees in this Redux mod and it includes "individually crafted direct light for each and every body of water." The improvements are very much apparent and can be easily seen in the trailer.
The GTA 5 Redux mod would have come up sooner but recently Romito's home network and PC were hacked which contained the mod. According to Romito, some data was lost but thankfully he had backups and was thus able to resurrect the mod once again.
The GTA V Redux is scheduled to release on September 16 and will be released only for PC. As always we would suggest you be cautious before using any mod and read the reviews prior to installing them. Till then, stay tuned.