A report emerging from IBT indicates that Rockstar North famous for its GTA franchise has slashed the price of Grand Theft Auto on the PlayStation store including the introduction of a new Valentine's Day DLC.
This means that PlayStation 4 users can now get the game at a discount of twenty to thirty percent until 17 February or as long as stock lasts. Titles can be purchased from different online stores including Rockstar Warehouse, Sony PlayStation online store, Amazon, Target, Best Buy, Walmart, Gamestop, Toys "R" Us and other sites.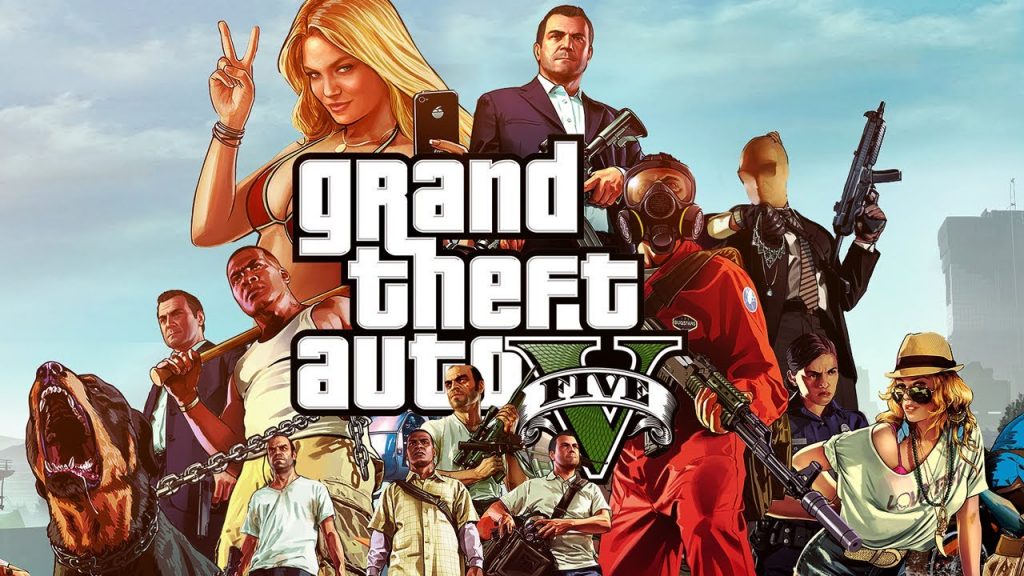 The price shuffle introduced by Rockstar initially came to GTA 3, GTA: Vice City and GTA: San Andreas games on the PS4 PlayStation Store. This discount coming to GTA 5 will surely excite fans who have been waiting eagerly.
Besides the price discount, GTA 5 also got a new DLC called 'Be My Valentine DLC'. It is a free upgrade for PC, Xbox One, and PS4 users. Features of the live update include a new collection of clothes for men and women, a new exotic car (the Albany Roosevelt Valor limousine is available at Legendary Motorsport); a new Gusenberg Sweeper machine gun and a new adversary mode tagged Till Death Do Us.
The last time GTA got Valentine's Day DLC was far back in 2014 called "The Valentine's Day Massacre Special". Last year anticipated in vain for a repeat of the trend.
Rockstar has continued to enjoy a good fortune with its GTA franchise. Reports from IBT revealed that as of last week, a total of 60 million copies of GTA 5 has been shipped out across all platforms.
In the first three days of its release, it grossed a whopping $1bn (€880mn) in revenue. The new update should keep fans busy since we learned that the GTA 6 has been postponed beyond 2018 following the exit of Rockstar North president, Leslie Benzies.
Last month, GTA 5 also got some major updates which gave a hint to future DLC cars and also showed more car customization at Benny's Original Motorworks.
Does the new price regime excite you?