All the GTA 5 Online fans are in for a massive treat as Rockstar has recently revealed new plans for PC, PS4, and Xbox One. According to latest developments, Rockstar is going to offer more new content for the game after the Gun Runner Update this summer.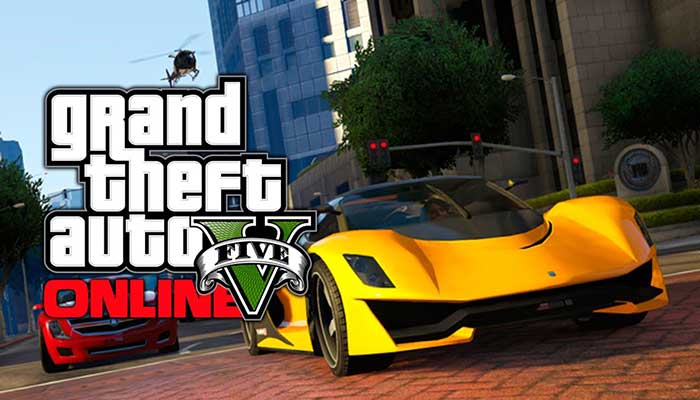 However, at this point, it's just a speculation that the GTA 5 Online will continue to receive new multiplayer content after the Gun Runner update. The GTA 5 Online Gun Runner update is planned for this summer and it is also in the air that Rockstar will keep on offering more content for both the Gun Runner and some other future updates.
Until now, Rockstar has revealed only a little bit of info on the upcoming Gun Runner Update. A statement from Rockstar about the Gun Runner Update says;
"Stock up and bunker down as you take on the craziest militias across the state of San Andreas in another massive update for GTA Online.

"Featuring brand new weaponized vehicles and exciting new missions, get ready to fight for supremacy in the illegal arms trade and wage war with the latest in high-powered military hardware."
According to the statement from Rockstar, the Gun Runner update will offer new content such as new weapons, outfits, and some other items. As the developer has hinted it earlier that after the release of Red Dead Redemption 2, things would possibly slow down for GTA 5 Online. Now that the RDR2 release has been delayed and confirmed by Rockstar, it is possible that the GTA 5 Online will continue to receive a steady stream of new content via updates.
It was also speculated that the Gun Runner update will probably be the last big update for GTA 5 Online and that it will not receive more new content after that. Now that seems to be changing and we'll definitely know it better after the Gun Runner update is released.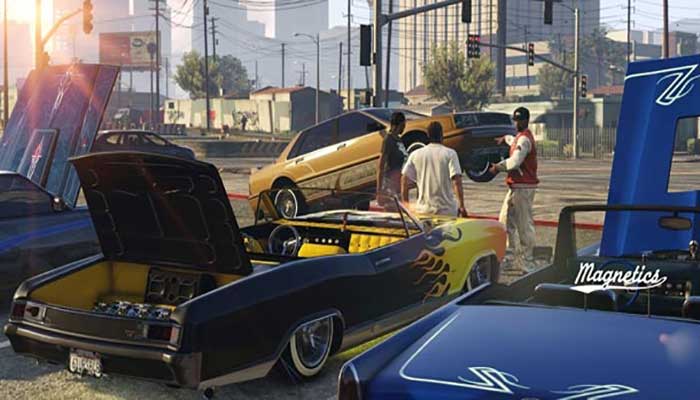 This is all based on what Rockstar had to share with the fans. However, Rockstar's Parent publisher, the popular Take-two Interactive CEO Strauss Zelnick confirmed in the latest Earnings report that GTA 5 Online is still outperforming our expectations during the fourth quarter since its release.
Zelnik also added that the growth in recurring spending year over year is still growing at a very impressive rate. He added that the company has much more planned for the GTA 5 Online for future updates.
This is indeed a good news for all the GTA 5 Online fans. The Gun Running Update is about to land soon and there is also more content planned for the game. Hopefully, this amazing title will remain available for an unforeseen future.