Rockstar Games has just announced that GTA V's online component, GTA Online, will be getting its largest expansion yet. Titled "Further Adventures in Finance and Felony", it will be available on June 7th. According to Rockstar, the expansion will feature "all-new gameplay" as well as a number of new vehicles, like the Pegassi Reaper (which looks like a cross between a Bugatti and a Lamborghini).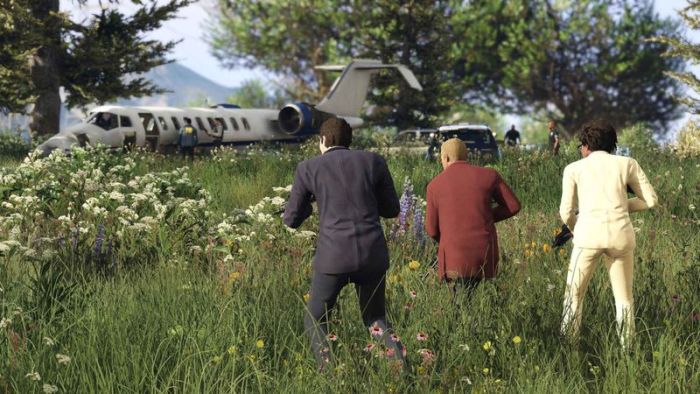 In "Finance and Felony", players become the CEO of their own criminal enterprise, which allows you, the player, to buy and sail contraband across Los Santos. Like any other business, you have to deal with competitors looking to edge you out of the market and all the while, you need to make sure you don't attract the attention of the police.
According to VideoGamer, you will also get a swanky new headquarters located in a high-rise building, and will be able to use warehouses located across the city for your contraband goods. Expect risky deals, rare items and big profits in this upcoming expansion to GTA Online. A trailer for this mode of the game will be released next week, according to IGN.
Further Adventures in Finance and Felony will be available on the PC, Xbox One and PS4. It will arrive on June 7th which is a week and a half away from now. Let us know what you think about it in the comments below.