We're bringing you another GTA 5 Online DLC update regarding money, vehicles, and events that are occurring. All players will receive 250 grand that will be deposited to their Maze Bank account. Players will also be able to enjoy huge discounts on fan favorite items like the Pegassi Zentorno and the Progen T20, as well as the Aquarius Yacht.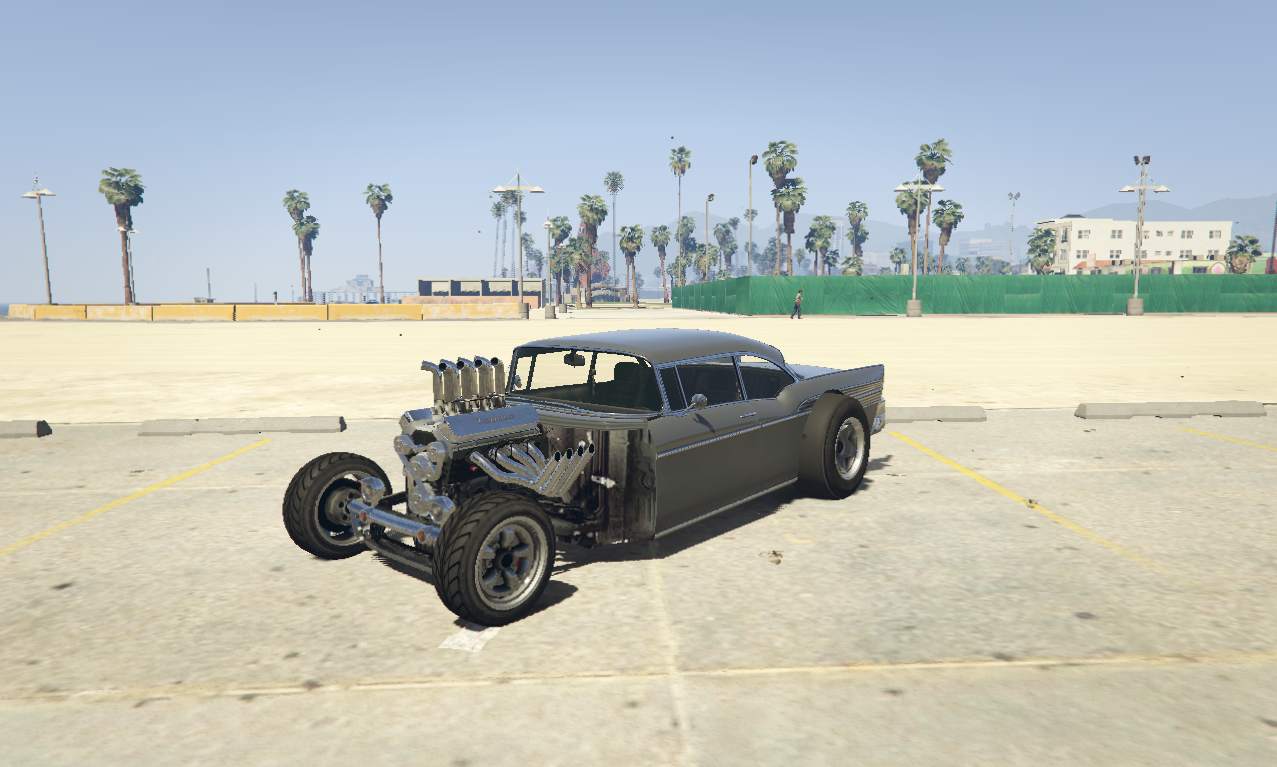 GTA 5 Online DLC update
The recent Halloween update added some new items as well. Two Halloween-themed shirts have been unlocked for you to give you that new spooky look. These shirts are called the Twilight Knife and the Butchery and Other Hobbies T-shirt. You can get them from any clothing store in Los Santos. However, if you add the Sanctus to your collection, you'll also add the Cheerleader Massacre 3 T-shirt, a perfect bloodied accessory to any Halloween wardrobe.
A new Adversary Mode is also out. It's called the Lost vs Damned and it is mainly dictated by the current time of day in the game. If you're on the side of the Angels, make the most out of the bonuses you receive during the day. However, if you're on the side of the Devils, pass your time until darkness arrives and then you can wreak havoc on your foes. The tables turn every 60 seconds and whoever comes out on top wins.
Rockstar keeps missing by a few features on the DLC. The weather for Lost vs Damned should have been for the whole game like snow for Xmas. The Rat Rod (newly added vehicle) could have been so much better, like a clean version with livery's and have all the tires change, not just the front. Maybe they can make the rat rod able to pop wheelie or turn it into a convertible version. And finally, RIP to Benny's because all the possibilities with Benny's could be endless. Hopefully, they change that with the next DLC Tuners & Outlaws. Some kind of tuner update with options like the Sultan RS will also be welcome.
Let us know your thoughts about GTA 5 Online DLC in the comments.