We'll discuss the next update for GTA 5 Online which isn't too far away. We recently saw the Bikers Update and it added a whole lot to the game. But a new and possibly final update for the game has been confirmed. There are several new vehicles such as new cars and motorcycles. Plus there are several new items and gamemodes that are all yet to be released.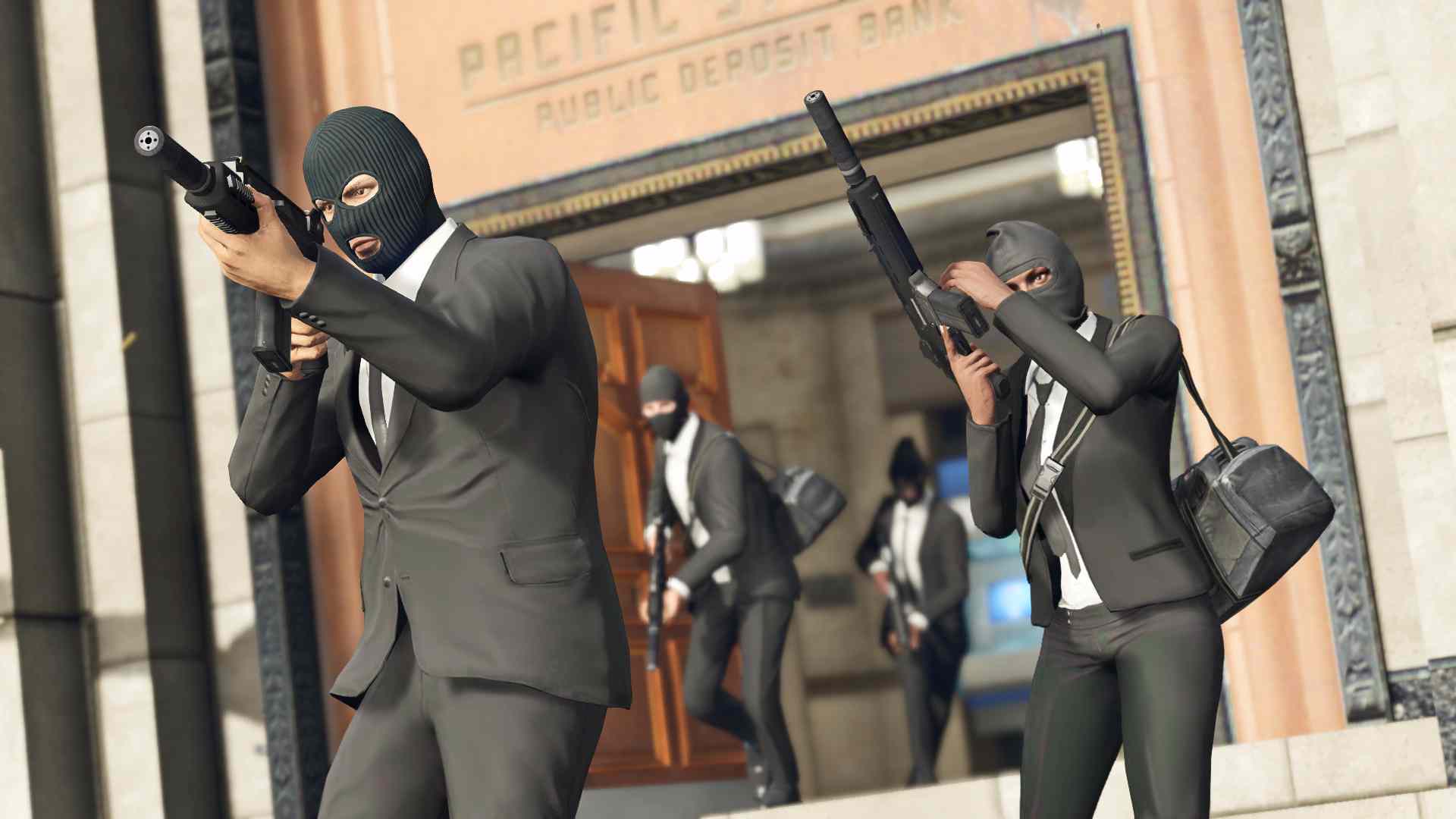 GTA 5 Online – All the remaining content that will be added soon
There is still loads of content waiting to be released and we might see it arrive to the game soon. Most of the content will run out towards the end of November making room for the next update in December. Rockstar have already shown the details of this next update.
In the Newswire article Rockstar teased some future content for the game. "Keep an eye out for high-level, high-risk vehicle based business ventures to spring up across Los Santos and Blaine County soon". So, Rockstar is most likely trying to tease the next update here. By the looks of it the update will be based around Importing and Exporting in GTA 5 Online.
We may also have a possible release date for this update as well. The Bikers Update runs out towards the end of November and adjusting for the Premium races, we can expect the update to drop around December 6 or any day on the first week of that month. You can also expect this update to contain some Christmas themed content which might drop around the Christmas holiday.
Grand Theft Auto V is an open world action-adventure video game developed by Rockstar North and published by Rockstar Games.
Let us know your thoughts and feelings over this brand new information. Make sure to mention anything on your mind in the comments.