GTA 5 online bonus week has started from September 9 to September 15. Rockstar's best open-world action game has an online mode where players can partake in a variety of activities. The online mode is updated every week with new challenges, rewards, competitions and much more. With the arrival of Stunt races and Stunt track editor toolkit, the game has soared to phenomenal heights in terms of content generation. Here is GTA 5 online bonus week and all the juicy details.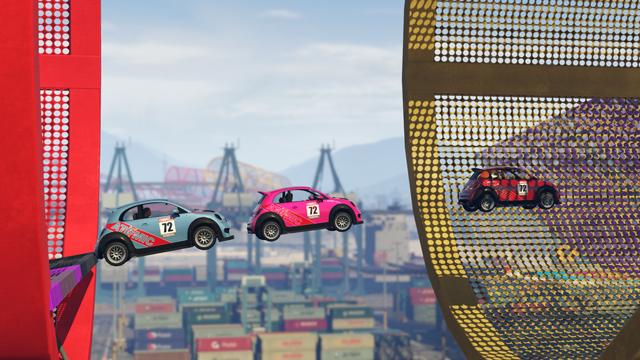 GTA 5 Online Bonus Week – New RP playlist
Earn Double GTA$ & RP in the latest Playlist featuring a trio of Adversary Modes. Fight for field position in some of Los Santos' most vaunted venues. These includes:
1. Running Back II
2. Cross the Line IV
3. Inch by Inch III
50% off on yachts and discounts on customizations
Docktease is offering 50% off all Galaxy Super Yachts and all model upgrades. for the whole week. Yacht Customizations like chrome fittings, color combinations, and lighting are also at a 25% discount.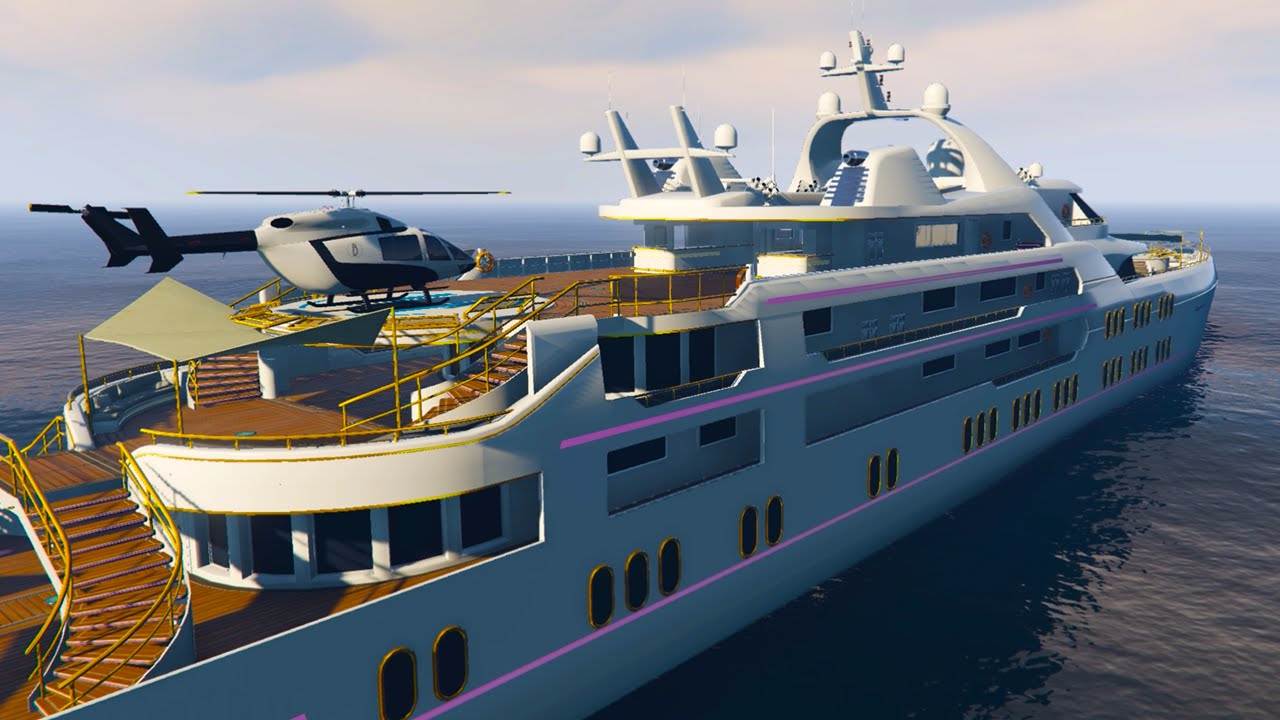 50% off on properties and discounts on interior design
50% off all Property purchases as well as 25% off High-End Apartment Interiors. Courtesy of Dynasty 8. 50% off all Offices and 25% discounts on all Office Interiors and Mods.
50% off on Cargobobs and Valkyries
Get a Cargobob or Buckingham Valkyrie at Warstock Cache & Carry for 50% of original price. You no longer need to complete Human Labs Heist competition to be able to buy the Valkyrie. However, this is only for the week. So after that, you are required to complete that competition to be able to buy the Valkyrie.
25% off Banshee 900R upgrade
Benny's Original Motor Works is offering 25% off Bravado Banshee 900R upgrade.
New premium stunt race – Downtown Loop in Banshee 900R
This week's Premium Stunt Race is Downtown Loop and set to the Banshee 900R. There will be payouts for the top 3 finishers and Triple RP for all participant. Enter via the Quick Job App or visit the yellow Premium Race blip at Legion Square
Let us know whether you will be enjoying the GTA 5 online bonus week.