GTA-maker Rockstar has confirmed the news that the Rockstar North President, Leslie Benzies, has resigned from the company. Rockstar North was in charge of all the GTA titles since GTA 3, and the developer has revealed about the resignation of its President openly. Rockstar made the announcement on Kotaku and also said that the veteran had been on a 17 month-sabbatical.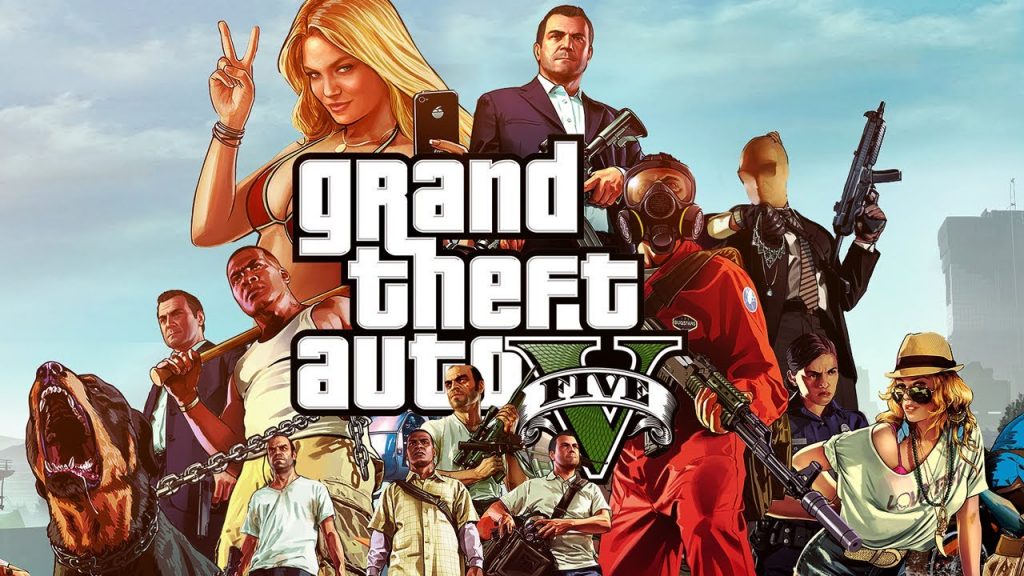 After Leslie, Rob Nelson and Aaron Garbut are now the co-studio heads for the Edinburgh-based British game developer. Both the veterans were earlier into the management at Rockstar North. Speaking about Leslie's departure from the studio, a Rockstar representative said:
We can confirm that Leslie Benzies went on sabbatical on September 1, 2014 and has decided not to return to work for the company. We are very grateful for Leslie's contributions to Rockstar over the last 15 years as we worked together to make some amazing games.

Leslie helped us build an incredible team that will continue to create great experiences for our fans. Leslie will always be a friend to the company and of course we are going to miss him but we wish him the absolute best for the future.
Now that such an important person has left the studio, we can expect big changes from Rockstar North that is knowing for the very successful GTA 5 and GTA Online for PC, PS3, PS4, Xbox One, and Xbox 360. We don't know yet how and to what extent will Leslie's resignation affect the development of GTA 6 or the running of GTA Online.
Benzies himself had said that even though the studio didn't know what GTA 6 will turn out to be, but they do have some ideas. However, the main focus is still on GTA Online. Benzies had also hinted that there are some other "stuff" (like DLC) that need to be completed before moving ahead.
Leslie Benzies, along with Sam and Dan House (co-founders of Rockstar), had been induced to the Hall of Fame at Academy of Interactive Arts & Science in 2014.