There has been a lot of apprehension and buzz regarding the future of Rockstar games and GTA V since the  departure of Leslie Benzies. Benzies had been the president of Rockstar North and has been accredited for delivering all the GTA titles Grand Theft Auto III. Rockstar confirmed the departure of Leslie from the company this January.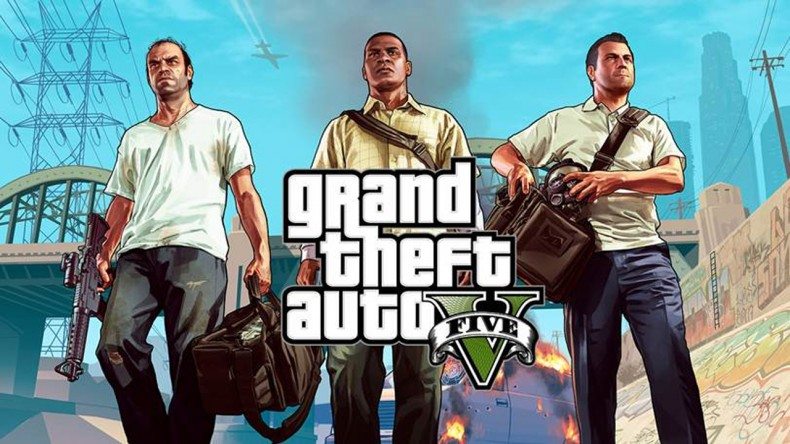 In a recent event, Take-Two Interactive CEO Strauss Zelnick was directly asked about the effects of Benzies' leaving on the founders Sam and Dan Houser and  the future of the gaming company.
Zelnick replied, "We're really proud of the team approach that we have here at our company and we have a very broad and deep team. We're so proud of the deep and broad pool of creative talent. It's our job to move ahead day and night without ever missing a beat. And that's what we're doing."
Zelnick said that Benzies' departure would not affect the future of GTA V title or any other future GTA title and the work would continue without any hindrance.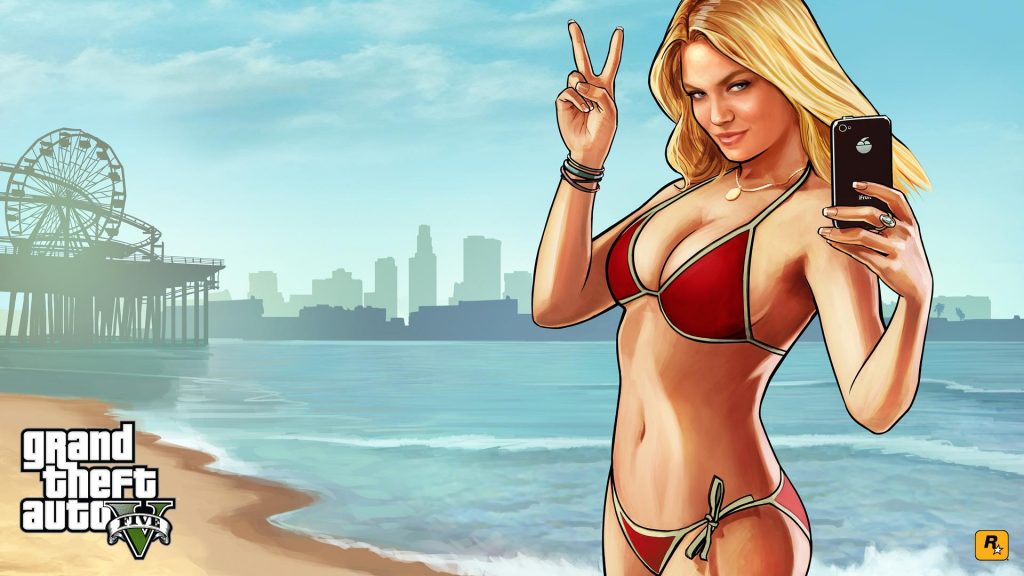 Zelnick had high praises for his team and he commended them thoroughly. Talking about his team, he added –
"In terms of our colleagues here at every level, we enjoy longstanding relationships with all the people who make this organization tick. We aim to be the best place in the business to work at. We are imperfect, of course, and I'm especially imperfect. But our track record speaks for itself."

He further added "We have extraordinarily long-term relationships [with our employees] and I'm highly confident they will continue."
Since Benzies' departure from the firm, Rockstar North veterans Aaron Garbut and Rob Nelson have been temporarily looking after the management work. Both of them are currently co-heads at the Studio headquartered in Edinburgh.
When asked about Benzies' attempts to fish out workers from the Rockstar team, Zelnick shrugged off the question by just saying "I have all the respect in the world for Leslie and for everyone else here, current and former colleagues. Of course, I wish him all the best. I can't comment on his plans."
Whatever be the claims of Zelnick but only time will tell whether Leslie Benzies' departure from Rockstar North would have any effect on the future of the GTA series or not. For the time being the DLC updates for GTA V and the launch of GTA VI looms in uncertainty.