Rockstar Games have released the last Lowrider that can be taken to Benny's Original Motor Works this month in GTA V. The Declasse Sabre Turbo can now be given a Custom Upgrade with a number of mods. Star Wars Battlefront is slated to get a bunch of free content, DICE has detailed. And finally, Gears of War 4 will soon get its Versus Multiplayer beta going this week.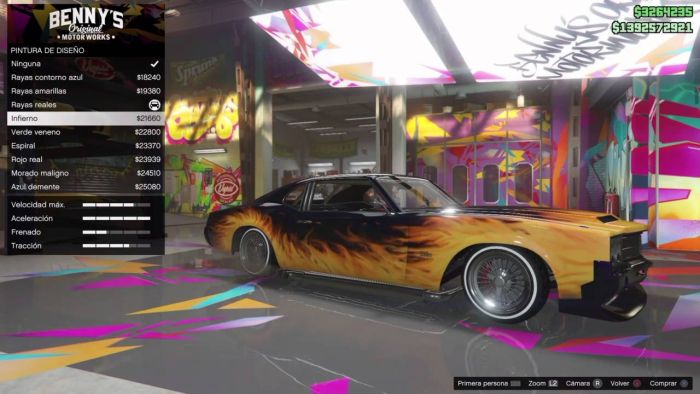 The Declasse Sabre Turbo custom for GTA V has been added to the game as of Tuesday. Apart from the many mods available for it, such as V8 engine blocks, interiors, liveries, and so on, 'Sabre Week' will see a number of new discounts, such as 25% off on select Lowriders Clothing, 50% off on Tattoos and Hairstyles and so on.
Star Wars Battlefront will soon get new in-game events, such as double score events as well as new Hutt contracts, which should allow players to unlock powerful Star Cards. There will also be new content, particularly for those who prefer to play the game offline.
Gears of War 4's Beta has launched as of April 18th for owners of Gears of War: Ultimate Edition (on either the Xbox One or Windows 10), and the beta will expand to include all Xbox Live Gold members on April 25th. The game proper will launch on October 11th, 2016, exclusively for the Xbox One.