It appears dust is yet to settle on GTA 5 rumored single player DLC. If you recall back in 2013, Rockstar made it an open secret that they will work on a DLC story mode while also having big plans for 2014 entries which would see the continuation of Franklin, Trevor and Michael's action.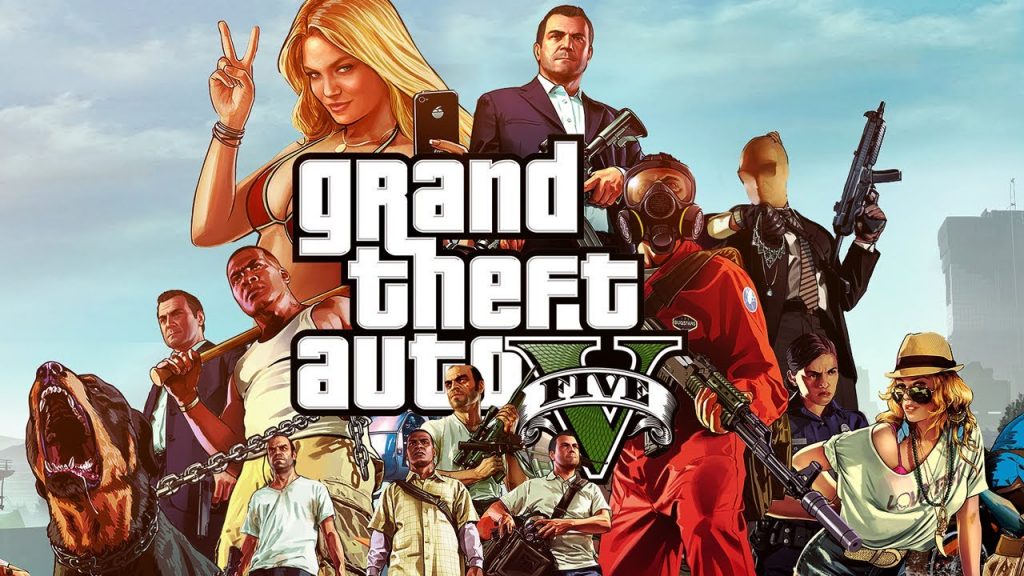 It has been two years and counting since Rockstar released the game first on Xbox 360 and PlayStation 3. Ever since, fans have been anticipating a DLC for the story mode and year after year, their frustration grows.
Earlier this month, Shan Fonteno, the voice actor of the Franklin Clinton character in "Grand Theft Auto V" took to Instagram to share pictures of him in Rockstar studio flaunting the custom suit. It is uncertain if his presence there was for the development of a DLC story mode or for a new installment. Sadly, Rockstar has stayed mute.
According to Christian Today, nothing in the picture suggests it was taken recently and could have been taken during the development of GTA 5. There is also the possibility that Shan Fonteno was pulling the legs of his fans or reminiscing. Recall that in an interview last year, Shan Fonteno confirmed that Rockstar was already working on a DLC story mode for GTA 5.
As of now, there is no concrete evidence to keep hoping against hope that a DLC story mode will come for GTA 5 unless Rockstar confirms this in the coming week. However, if a DLC finally comes, users of Playstation 3 and Xbox 360 will be excluded because Rockstar stated categorically that those consoles are outdated and therefore will stop supporting them. So for now, take all information you get about GTA 5 DLC story mode with a pinch of salt unless it is coming from Rockstar. By the way, if the DLC finally comes, what are your expectations?