Emerging reports suggest that Rockstar will release a new update for the upcoming Valentine's day event and as always, the new update will come with new exotic cars, glamorous clothing and what else? If all goes well, fans should be excited by what will hit them, making it a memorable Valentine season; though some fans are still waiting patiently for Rockstar to unleash a single player DLC. Now let's take a closer look at what the Valentine's Day DLC Patch will come with.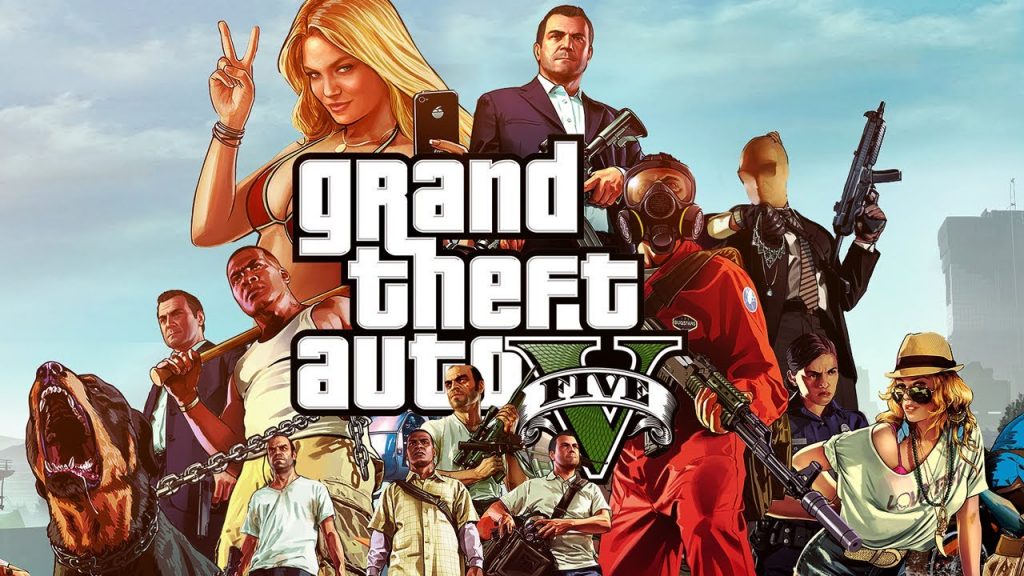 Exotic cars
GTA is all about the cars right? Keeping fate with the game, a new model of the Roosevelt will be available for the fans and it is called Albany Roosevelt Valor. The car will be expected to go for $982,000 (may not be for you if you have a low budget). The Albany Roosevelt Valor will also come with custom parts (racing wheels, lights, fender ornaments, step plates, horns, arch covers and so on) which can be used to upgrade the car. Just to know it's not bluffing, Rockstar has already prepared new Drop Zone mode.
Clothing
A lot of exciting clothes will also come with new Valentine's Day DLC and excitingly, we will also see female clothing but they all come with a cost. Among others in the clothing collections for both male and female includes; suits, shoes, jewelry and underwear.
And What Else?
Expect improved features along with entirely new ones. Los Santos Customs will now offer Custom Roof for the Mamba car. Added to that, bodyguards will get notifications once there is organization name change. There will also be lots of bug fixes.
Rockstar is constantly working on the GTA franchise and each time there is always a bit of twist that leaves the fans gaping in awe. We presume the DLC will be available on Valentine's Day which is February 14 so keep your fingers crossed. Meanwhile, what is your opinion on the Valentine's Day DLC Patch?