GTA 5's online component will be getting two new modes, titled Inch by Inch and One by One, and both will be fairly major Adversary modes, if rumours are to be believed. This comes from a data-mining leak taken from existing updates, so it seems fairly legitimate.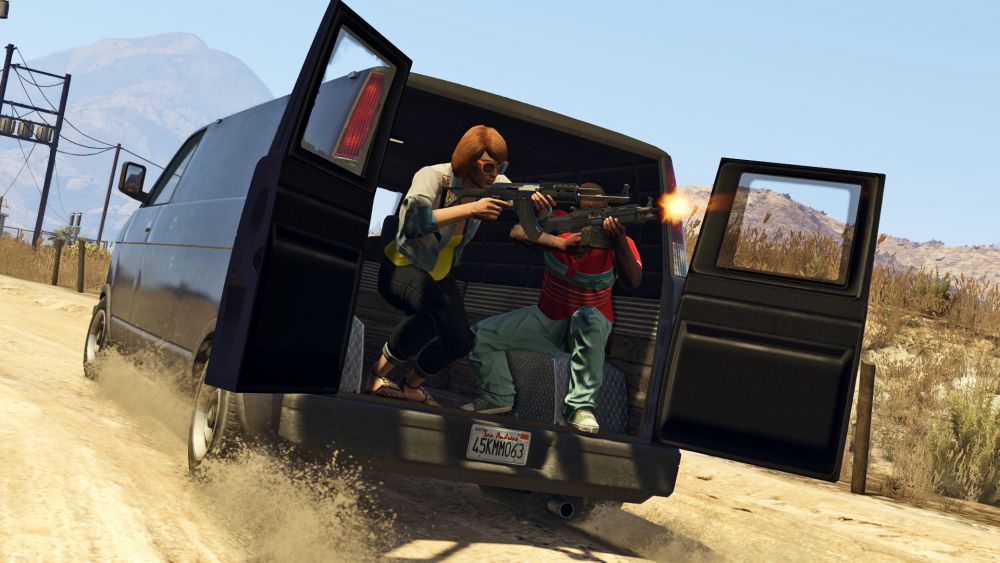 While there are no details as of yet on what the modes might entail, the term "inch by inch" does suggest territory acquisition. "One by one" could mean anything though, I'm stumped. If you can speculate better than I can, the Comments below are all yours.
According to the same data leak, there will be three new vehicles added, and there will be more customisation options available at Benny's. VIP challenges will be tweaked, and a whole new phone contact will also be made available to players who want to take on bodyguard contracts for exclusive rewards.
It is also unclear when this content will actually go live, although we think that if information about the update was included in existing updates, then this update must be coming soon indeed: perhaps even as soon as next month. According to rumours, Rockstar might make an announcement about its future plans for GTA Online as early as next week.