GSX Solutions, the world's leader in the consolidated monitoring and reporting of Unified Communication environments, has announced that it will exhibit its management tools for Office 365 at the Microsoft Worldwide Partner conference. The conference is going down in Toronto from July 10th to July 14th, 2016. Aside from Microsoft, GSX works with Blackberry, IBM, SQL Server applications and Cisco ESA.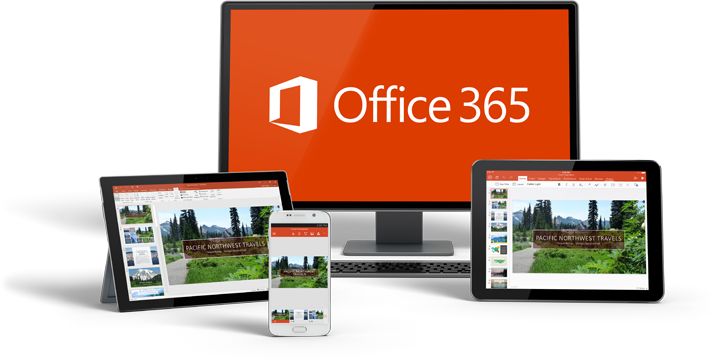 Office 365 End-to-End Performance monitoring, Office 365 User and License Administration and Office 365 Advanced Usage Reporting will be presented at booth 123 by GSX. The key benefit of these solutions is end-to-end monitoring of services, which guarantees performance and the much needed on request reporting. Other benefits of these solutions include ROI calculations and a complete administrator service package for any customer. According to GSX sales executives, these solutions are not without financial benefits. They reduce administration costs for customers and drastically improve cloud margins.
GSX is a reputable company in providing non-invasive management and analysis of messaging environments including networks, databases, cloud, infrastructure, operating systems and mobility, all from a single platform. Solutions by GSX are developed not only to analyze the performance but also monitor all the aspects that have an impact on the performance of  the software. GSX achieves all these without the use of agents, but a robot-like system that collects and analyzes data it to offer useful reports that assist IT experts to accomplish ROI goals. The Microsoft Office 365 tools by GSX are the best news customers have had this year.
The Microsoft WPC, worldwide partner conference, is a huge and important event for Microsoft and its partners. The conference brings together more than 15,000 people from around the world. The main aim of the conference is learning through networking with the goal of boosting partner profitability and consequently boosting the growth of business. This year's event takes the partners to Toronto, Canada at the Metro Toronto Convention Center.
GSX Solutions invites everyone to the booth 123 to learn more about the Microsoft Office 365 Management Tools.