After Lok Sabha approved important laws related to Goods and Services Tax (GST), the GST Council has cleared the bulk of rules framework constituting the finer details of the new tax regime. Those who are wondering what the GST is all about – it's a proposed system of indirect taxation in India, merging most of the existing taxes into single system of taxation. Introduced as The Constitution (One Hundred and First Amendment) Act 2016, the GST is administered and governed by GST Council.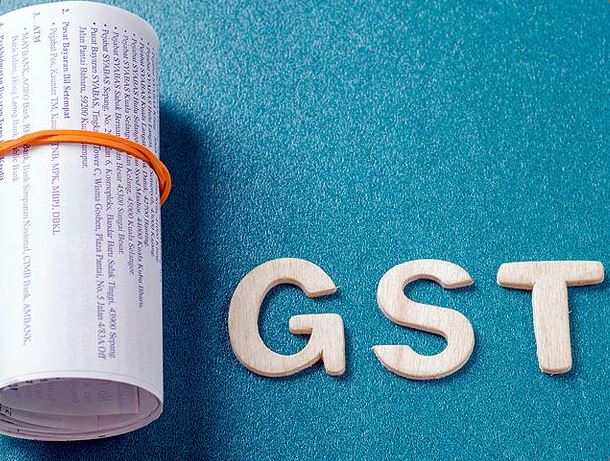 How GST will impact smartphones and consumer electronics products
As to how the GST will impact the prices of smartphones and other consumer electronics products is not exactly clear at this point in time. What will be the GST percentage on smartphones and consumer electronics? Will it directly benefit consumers and if so, how? Many questions remain unanswered. However, according to Neil Shah, Counterpoint Research analyst, the government is looking at having local tax norms and offer tax refunds to OEMs that conform to Make in India. Talking about the impact of GST on smartphones and consumer electronics, Shah told BGR –
"GST is being executed with an idea of making the taxation simple and create a level playing field for everyone. The smartphones, tablets, PCs, accessories should ideally fall under a lower tax slab either 12 percent or 18 percent considering they will have a huge role to play towards government's vision of Digital India as well as Make In India. Ideally government should have a tax rate slightly higher at 18 percent and offer OEMs which adhere to "Make In India" local value addition norms (e.g. meeting the value addition to 10 percent of the cost of the goods) can offer tax refunds to eventually make the prices cheaper and also successfully drive Make In India program"
With the Government of India rolling out several initiatives towards making Digital India a reality, including Unified Payments Interface based apps, mobile wallets and more, smartphones will become an integral part of the evolving Digital India ecosystem. We may not see a major impact on smartphones with the introduction of GST. But if the government encourages OEMs to manufacture and assemble smartphones in India, we may see a reduction in prices of smartphones. Consumer electronic products like laptops, tablets, TVs, cameras may not benefit much from GST since they fall under luxury products category.