Grey's Anatomy – the super-hit show where surgical interns and their supervisors embark on a medical journey and become a part of heart-wrenching stories forcing them to make life-changing decisions – has seen spinoff already from Shonda Rhimes, the show's executive producer. Reports hinting at a new Grey's Anatomy spinoff focusing on Dr. Alex Karev have been doing rounds on the internet for quite some time. The latest clue by Shonda Rhimes herself reiterates the possibility of a spinoff based on Alex Karev's character.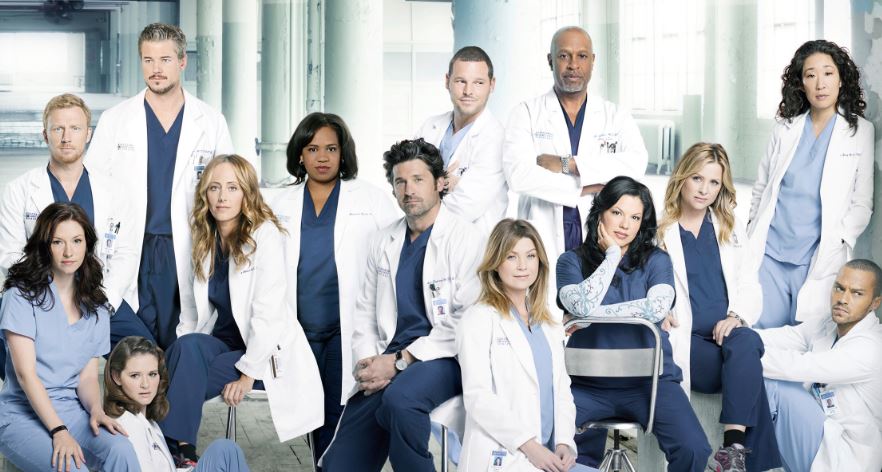 In an interview with Hollywood Reporter, Rhimes talks about the TV entertainment production company considering a separate development of one of its series. And this series could very well be the rumored Grey's Anatomy spinoff.  Add to that the rumors of Alex Karev's departure. Karev is likely to have his own show, considering how Season 13 of Grey's Anatomy has been scripted. Rumors also hinted at Chambers leaving the show, after the string of emotional scenes he faced in the last few episodes. But back in June, the actor renewed the contract, which put all speculations of him leaving the show to rest.
Shonda Rhimes has successfully produced several top-rated series after Grey's Anatomy. Scandal, The Catch, Private Practice, How To Get Away With Murder have all been running successfully. How To Get Away With Murder was named Television Program of the Year by the American Film Institute and won Outstanding Drama Series at the Image Awards and GLAAD awards.
Will Shonda Rhimes to able to successfully spin off another series based on Alex Karev? Let us know your thoughts!