Jesse Wesley Williams – the American actor, model, and activist who appeared in the 2013 movie Lee Daniels' The Butler, as Holden in The Cabin in the Woods – rose to stardom for his role as Dr. Jackson Avery on the ABC Television series Grey's Anatomy. In 2012, the actor married Aryn Drake-Lee. And now, the couple have called it quits.
Grey's Anatomy star Jesse Williams and his wife split
According to reports, Jesse Williams and Aryn Drake-Lee have ended their relationship. Jesse has filed the papers and has sought joint and legal custody of their two children. After 5 years of marriage, the couple filed for divorce last week. They have two young children – son Maceo, aged one and daughter Sadie, aged three.
The couple hasn't been spotted together since January of last year. They were last seen attending an event at the Art Los Angeles Contemporary Opening Night at Barker Hangar in January 2016. Speculations about a rift between the couple began making rounds on the internet ever since Aryn has been missing from Jesse's Instagram posts. It looks like the couple has finally decided to call it quits, although the exact reason for the split remains unknown at this point in time.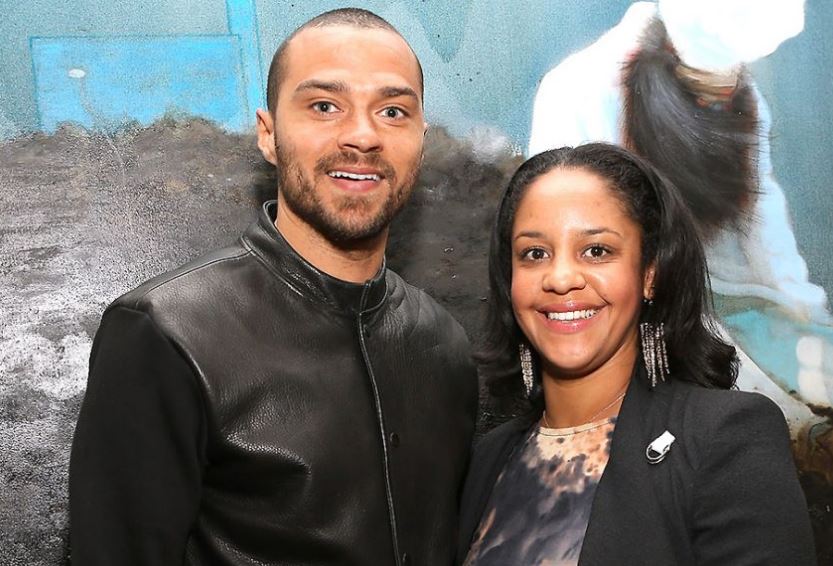 Several fans expressed their shock and disappointment on hearing the news –
"Jesse Williams and his wife are splitting up…how much worse can today get?"

"Unlike the rest of you heathens, I'm definitely not happy about Jesse Williams and his wife getting divorced. Breakups make me sad"
The duo had met when Aryn was a real estate broker and Jesse was a high school teacher. After their wedding in September 2012, everything seemed to be on the right track. They had even co-founded an app called 'Ebroji', which allowed users to send emojis and GIFs when texting. Jesse had told USA Today back in 2010 –
I was a teacher when I met her, so she's been with me through all different facets of my career. She's stuck with me through thick and thick and thick and thin. We know each other in and out, and she was very happy to move out here. She loves California and was tired of the weather on the East Coast.
Don't forget to check: 35 Best Free Movie Sites To Stream Free Movies