"Grey's Anatomy" Season 14 spoilers are adrift indicating new developments in the lives of Eliza and Arizona as well as Jo and Alex. Despite being in love, Alex's life will be haunted by the fear of Paul. Check out more in detail!
"Grey's Anatomy" Season 14 is expected to come on ABC network this fall. In the upcoming season, things between Eliza Minnick (Marika Dominczyk) and Arizona (Jessica Capshaw) may come to an end. Eliza has been working as a consultant in the Grey Sloan Memorial Hospital. But since now she has been fired, she will have to leave the hospital and this can certainly break the heart of Arizona.
Eliza To Cut Ties With Arizona In 'Grey's Anatomy' Season 14
Arizona who has been working as a pediatric surgeon in the hospital will have to face heartbreak in the upcoming season as Eliza will leave the city altogether after being fired from her post, says The Christian Post. Fans want the blonde doctor to be happy and meet her match.
Ever since she has divorced Callie (Sara Ramirez), Arizona has been looking to fall in love again and be happy. However, her association with Eliza has never been smooth and now that she is leaving the place, it seems Eliza is not the person Arizona has been waiting for.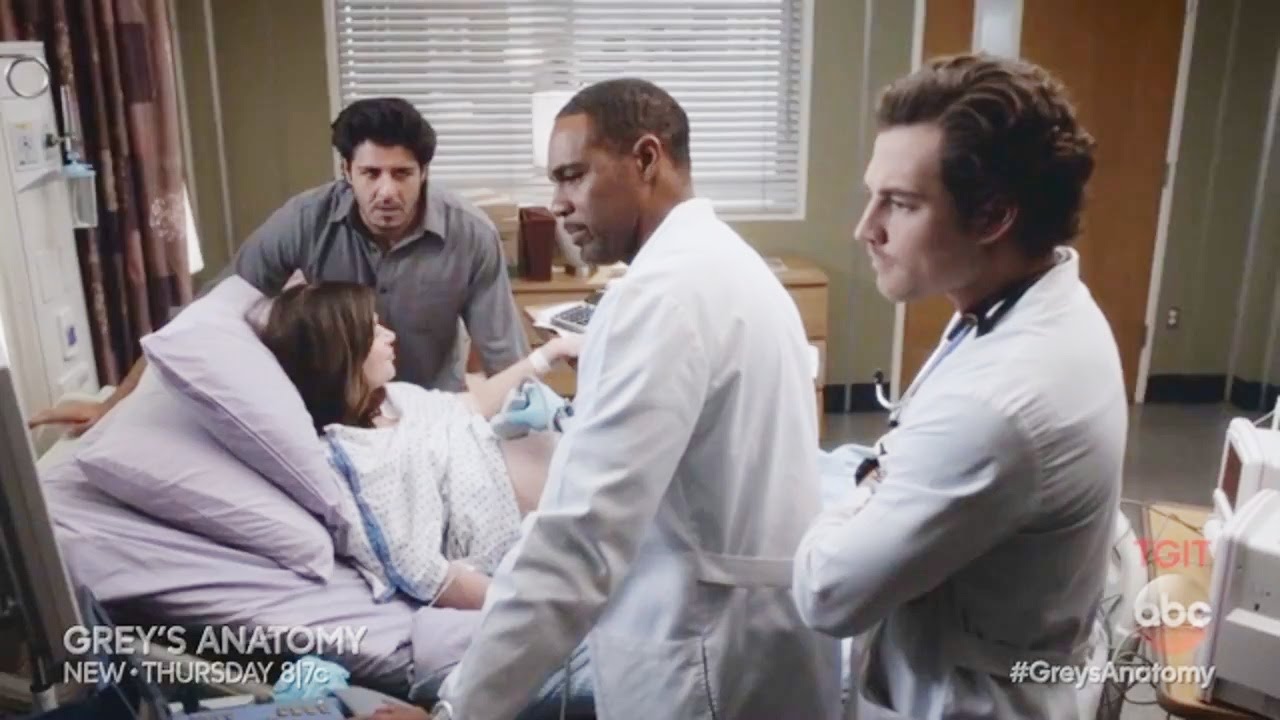 Alex And Jo To Discuss Future Of Their Relationship
Spoilers for "Grey's Anatomy" Season 14 suggest that Alex (Justin Chambers) and Jo (Camilla Luddington) relationship will move forward and the couple will buck up the courage to discuss things about themselves.  In the last season, Jo revealed to Alex about her abusive relationship with her husband Paul (Matthew Morrison).
Alex explained to Jo how she has been running away from Paul since long and her marital status was the real reason why she was avoiding proposal from Alex. Eventually, Alex too gets to meet Paul and sees for himself how violent the latter is.
Fans are hoping that Jo overcomes her fear for Paul and admits her love for Alex in "Grey's Anatomy" Season 14.
Also Read: Cloud VPN Free APK Download, Review, and How to Use