"Grey's Anatomy" Season 13 finale spoilers hint at a fiery end to this season. One of the sources also indicated that Matthew Morrison may make an appearance as the abusive husband of Jo. Check out more details!
Calamities and untoward incidences are not new to Grey Sloan Memorial Hospital. However, this time around the incidence that will hit "Grey's Anatomy" Season 13 in the finale episode will be something worth remembering. According to Shonda Rhimes this time along the heat will be as never before, reports TV Guide.
'Grey's Anatomy' Season 13 Finale On Fire
The boss of the show said that the finale episode will air in mid-May and will have some fiery event included. According to Rhimes and Debbie Allen, the episode will be on fire. However, she kept it a mystery as to whether the hospital will catch fire and actually burst into flames or she meant it for describing the events to take place in "Grey's Anatomy" Season 13 finale.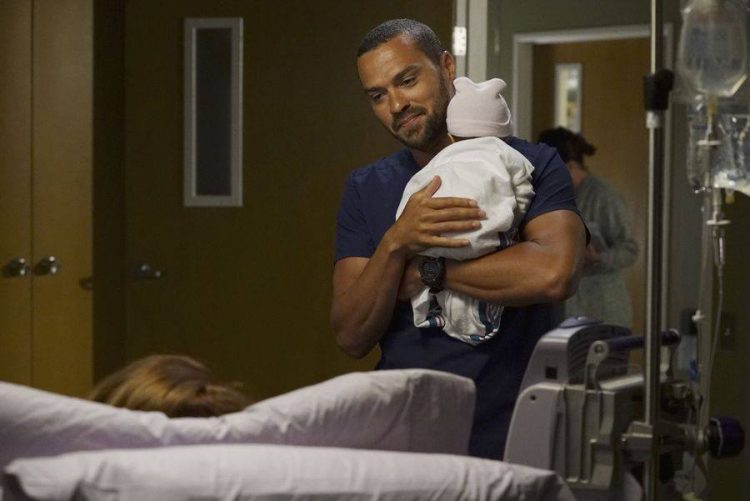 Describing the shooting of the episode, the director, Allen said that they had night shoots. All the team was up all the nights for a couple of weeks.  The director said that the fans should be worried as it is going to be that kind of night on the show. She also hinted that "Grey's Anatomy" Season 14 is going to be spectacular. According to her, they will be planting some seeds related to it in this season.
Matthew Morrison's Entry As Jo's Abusive Husband
Cartermatt says that one of the interesting aspects of the upcoming finale episode will be the presence of Matthew Morrison. There has been no such hints or confirmation from the showrunner regarding his inclusion in the show. However, reports indicate that the former"Glee" actor was engaged in the shooting of the "Grey's Anatomy" Season 13 episodes.
His role too is not confirmed however, speculations indicate that he might be playing the role of an abusive estranged husband of Jo.