Gretel A7 budget smartphone that is already available in the markets are soon to be coming in two new colors namely, Sexy Red and Sunny Blue. Well, most smartphones that get introduced in new color come with higher pricing. However, there is no change in the price for the new color variants of Gretel A7. Both the red and blue models of Gretel A7 will be available for $49.
Gretel has confirmed that the shipping of the Sexy Red and Sunny Blue Gretel A7 will begin from July 3. However, these new color variants of Gretel A7 are already available for purchase on AliExpress. Here is Sexy Red Gretel A7 and its Sunny Blue edition: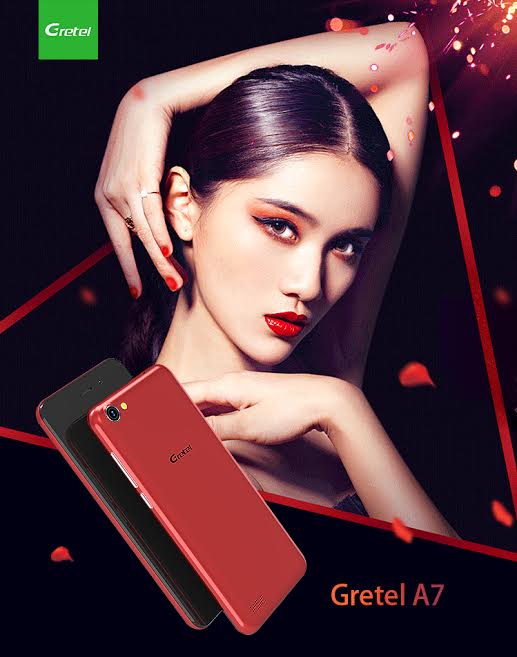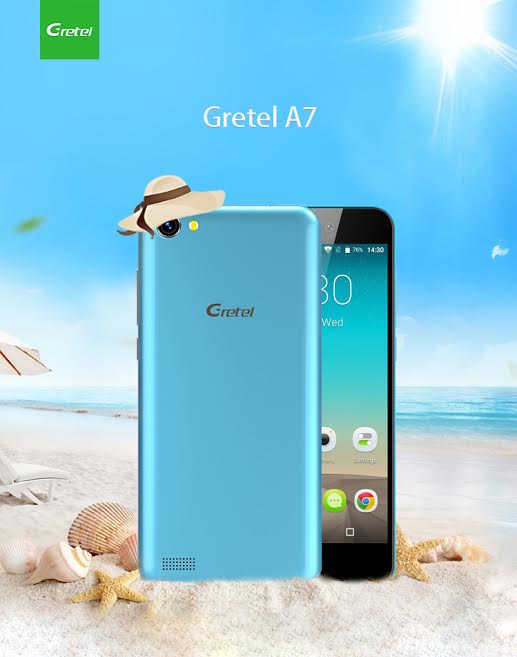 Here is the Gretel A7 durability test video that shows the smartphone working perfectly fine even after it comes under the wheels of a Porsche car:
The new color editions of the Gretel A7 carries the same specifications. It includes a 4.7-inch IPS HD screen from Japan Display (JDI) that is covered with Gorilla Glass. The screen produces a resolution of 720 x 1,280 pixels. It is low-budget phone that is driven by MediaTek MT6580A chipset and 1 GB of RAM. The native storage of the phone is 16 GB and it supports up to 32 GB microSD card on its external storage.
The Samsung 3H5 8-megapixel camera sensor is present on the top-left corner of the rear panel of the Gretel A7. On its front, there is a 2-megapixel OV9760 selfie shooter from OmniVision. It is loaded with Android Marshmallow.
The Gretel A7 comes dedicated SIM slots for 2 SIM cards. Its other features include v4.0 Bluetooth, GPS, Wi-Fi, LED notification, and a 2,000mAh battery. The smartphone measures 139.6 x 66.9 x 9.4 mm and its weight is 127 grams. Apart from the newly introduced Sexy Red and Sunny Blue Gretel A7 variants, it is also available in vibrant colors like black, white, silver, orange and yellow.