We have some really exciting information to bring to your attention. It comes from a source close to Rockstar game studios. If you remember, a while back Tech Radar published an article where they talked about how Grand Theft Auto 6 will take place in Tokyo. But the company changed their mind at the last minute. However, around that same time, there was an interesting interview between CEO of Take-Two and Gamespot.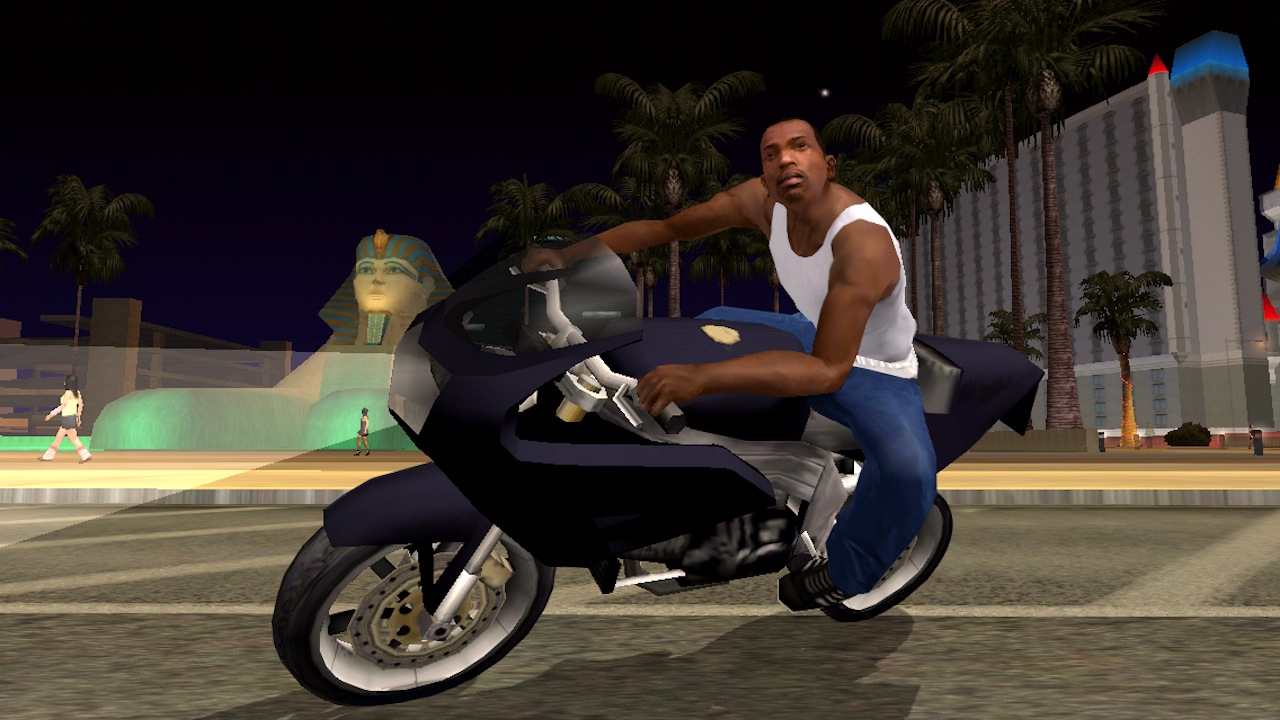 Take-Two CEO gives major hints about Grand Theft Auto 6 being a remaster
"During Take Two's earnings report today, the Rockstar Games parent company was asked if it had any interest in remastering the Grand Theft Auto titles that originally released on PS2. Take Two responded, saying that it "wouldn't rule it out," though it would likely decline if it was just "to make a few bucks."

CEO Strauss Zelnick said that it's "something [Rockstar Games] will decide in due course" and that it "wouldn't do anything that's not going to look great creatively."

"The starting point is, 'Is this going to delight customers, is this going to look good?'" Zelnick asked. "You know that we're a company that is not driven first and foremost by 'Can we create revenue this way?'"
With Red Dead Redemption 2 officially announced, we won't be surprised if there's another announcement regarding Grand Theft Auto 6. With Take-Two's willingness to remaster the previous GTA games, we won't be surprised if we see a remaster centered around Carl Johnson or some other iconic GTA protagonist.
However, there's a good chance that we might see something else. It could be a brand new sequel but it's highly unlikely given that the Rockstar marketing team is in full swing to promote Red Dead Redemption 2. But then could it be something else. Like GTA VR for example? There are so many endless possibilities at the moment that it's really hard to predict.
We'll keep you updated with more news regarding Grand Theft Auto 6. Stay tuned to MobiPicker for more news and updates.