Industry insider Tidux made a cryptic tweet with a guitar and star and the hashtag #PSM (PlayStation Meeting). It does point toward Rockstar but it is yet to be confirmed whether Rockstar will announce Red Dead Redemption 2 or Grand Theft Auto 6 release date. Given how frequent the rumors are around Red Dead Redemption 2, it is more than likely that Rockstar will talk about that game in more detail.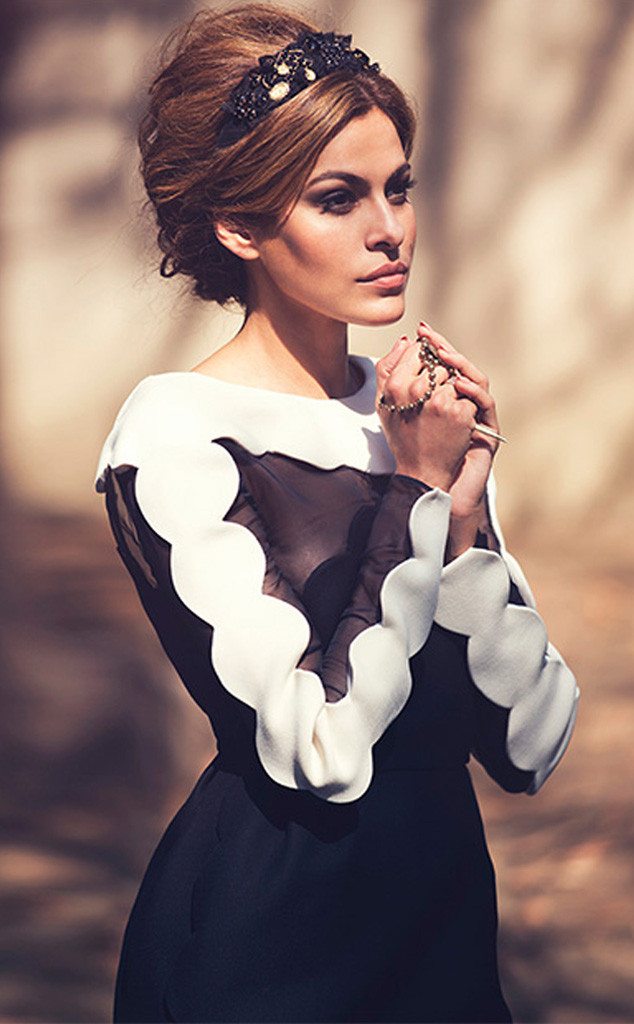 Grand Theft Auto 6 release date could be announced at the PSM
We still hope Rockstar announce the Grand Theft Auto 6 release date. There are already rumors circulating about the game's setting and protagonist. We had heard rumors before the game would feature a female lead character, a first time for the series. According to rumors, Eva Mendez will voice the female lead. The actress has experience working on famous Hollywood titles like Training Day, Fast and Furious, Ghost Rider, Hitch and The Other Guy. It will be a treat to see a Hollywood veteran voicing main characters in the game.
Grand Theft Auto 6 and the Hollywood connection
Grand Theft Auto isn't a stranger to Hollywood. Ray Liotta (Goodfellas) voiced the protagonist Tommy Vercetti of Grand Theft Auto Vice City. Michael Madsen (Reservoir Dogs, guy who cuts off the cop's ear and dances afterward) voiced Antonio Toni Cipriani, protagonist of Grand Theft Auto: Liberty City Stories. Samuel L Jackson voiced the main antagonist Officer Frank Tenpenny in Grand Theft Auto San Andreas.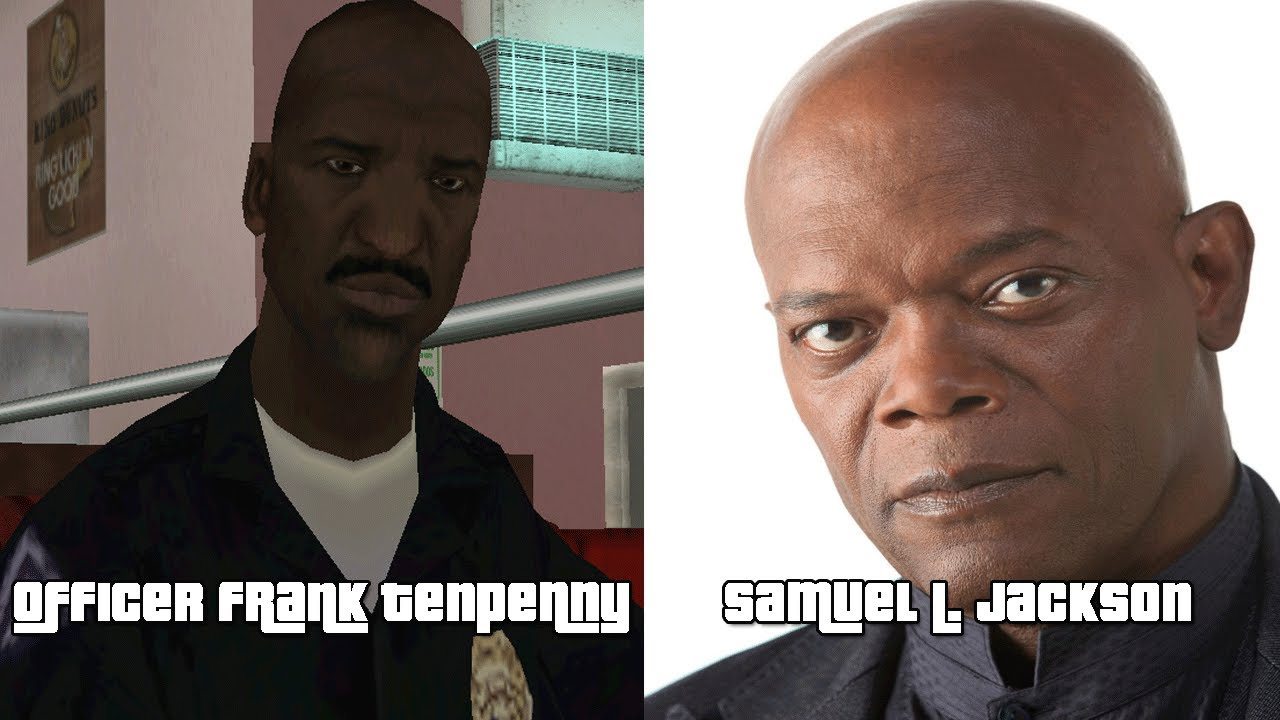 Grand Theft Auto 6 will also feature an out of America setting, this time in Russia. This comes from several rumors. GTA IV had dealt with Russian mobsters before and it will be interesting to see how well they handle a non-American setting in a major release.
We'll keep you updated with more Grand Theft Auto 6 release date news and rumors. Stay tuned to MobiPicker.