Now it's time to get ready for 'Gotham' Season 4 as the series is scheduled to be released on Thursday, September 21. The first trailer for the fourth season of American crime drama series that debuted at Comic Con in July portrayed young Bruce confronting or in other word embracing his destiny as a superhero. This is the consequence of third season's finale that saw the starting of Bruce Wayne becoming Batman.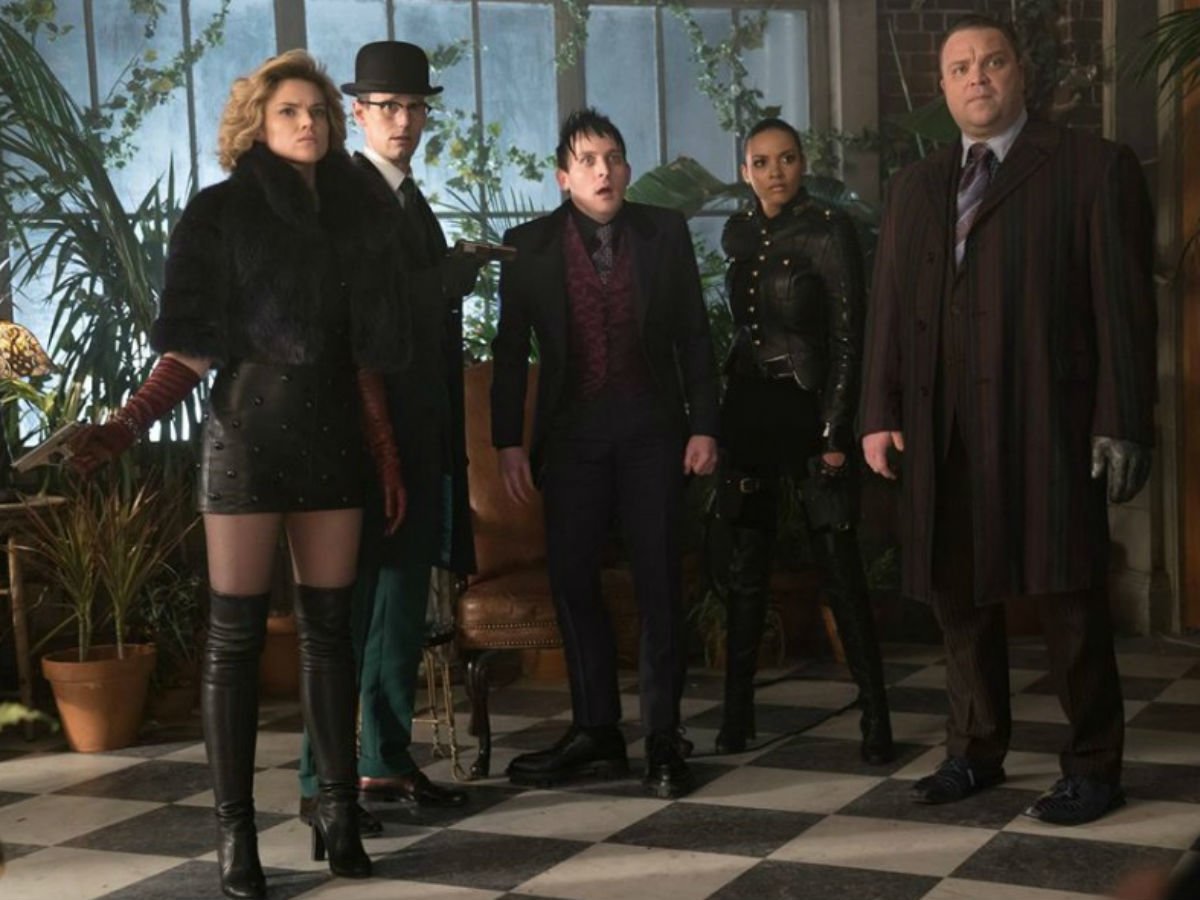 The previous season of 'Gotham' introduced the audiences to so many different characters. However, 'Gotham' Season 4 will move a step ahead by showing more about Alfred Pennyworth's mysterious past, Cinema Blend suggests. The actor Sean Pertwee, who plays the role of Alfred Pennyworth, shared that the viewers will get to know more about his character when the series will be back on the small screen.
The website also believes that 'Gotham' Season 4 would be super interesting if one of the Batman villains Scarecrow becomes the key to unlock Alfred's past.
On the other hand, 'Gotham' Season 4 will show the emergence of the criminal landscape mainly for which the city of Gotham is popularly known. The veteran detective Harvey Bullock played by Donal Logue and James Gordon (Ben McKenzie) will be seen at the forefront in the combat against the most depraved and unhinged antagonists. The city of Gotham is still fighting for normalcy and there is a big probability that a new hero will gradually rise as Bruce Wayne starts to take onus for the city's well-being, Deadline reports.
The series is produced by Warner Bros. Television, and Executive Producer and Developer Bruno Heller is the man who is known for writing the plot of the series.
Attention:
Governments and ISPs around the World monitors their users' online activities. Reclaim your freedom with
ExpressVPN
and browse the internet with confidence.
Don't miss the premiere of 'Gotham' Season 4 on September 21 on Fox. Stay tuned with us to get latest updates on the series.