Gotham Season 4 has been renewed by FOX network much ahead of its Season 3 finale. The new season is expected to come with new twists and revelations.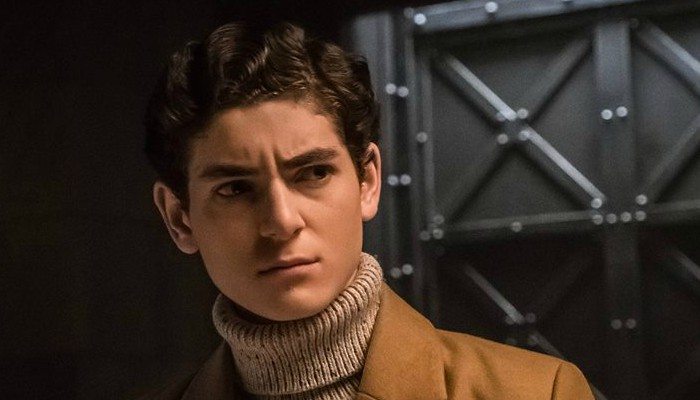 Gotham Season 4 Premiere Update
The exact premiere date of Gotham Season 4 has not been revealed yet. The previous season had kick started from Sep.2016. This drops a hint that perhaps the new season will also start somewhere in Sep.2017.
Meanwhile, the FOX network schedule for 2017 reveals that Gotham Season 4 will be airing on Thursday and not on the regular time slot of Monday, from 8 PM to 9 PM.
The ongoing Season 3 has averaged 3.5 million total viewers and a 1.1 demo rating, reported TV Line. This shows the popularity of the show among its fans.
What Happens In Gotham Season 3?
Speculations are rife that Season 3 finale might end up on a cliffhanger. Spoilers reveal Alexander Siddig's Ra's Al Ghul will be introduced in the finale. His debut might give a lead to the storyline of Season 4. The finale will also see Fish Mooney aka Jada Pinkett Smith.
The finale will see Bruce meeting Ra's Al Ghul to complete his tasks. But his past will trouble him in this process. The spoilers also reveal that Gordon tries to win back Lee in his life. But will he be successful?
The first episode of the final is titled as Heroes Rise: Destiny Calling and the second part of the finale is titled as Heroes Rise: Heavydirtysoul.
Gotham Season 3 Finale Details
Gotham Season 3 will air on Monday, June 5 from 8:00-10:00 PM ET/PT on FOX network. It will be a two-hour finale and is likely to make major revelations.
https://www.youtube.com/watch?v=2_sBlcIboUc