In a massive setback for all stakeholders, GoPro's third quarter financial report has clearly indicated toward an uncertain future wherein the fate of the San Mateo, the California-based company could eventually depend almost entirely on its new products.
According to the official figures, GoPro's third quarter revenue this year stood at $240.56 million, down from $400.34 million in Q3 2015. That's an alarming 40% year-over-year decline.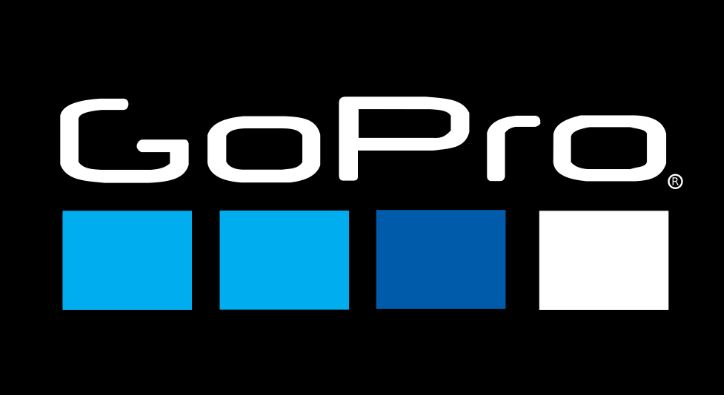 Analysts had already predicted such a gloomy state of affairs. The value of GoPro shares also fell by $0.60 per share compared to last year's fall of $0.25. That's even worst than what Wall Street had predicted ($0.36 per share).
TechCrunch reports that GoPro shareholders had already sensed that there was no hope for an encouraging third-quarter earnings report about a month back. Subsequently, GoPro stocks suffered a stiff decline of approximately 30% over 21 trading days.
Despite the challenges at hand, many investors are still optimistic that the company can turn things around for the better. Nicholas Woodman, GoPro founder and CEO, has reiterated that consumer demand for the company's products remains strong. He also added that the success of the new products could play a big role in the revival of GoPro's financial standing.
GoPro bosses are optimistic that the company will return to profitability and double-digit revenue growth in the coming quarters.