GoPro has officially announced its Karma Drone along with the HERO5 action cameras. The compact GoPro Karma drone can fit in a small backpack and comes with an image-stabilization grip that can be handheld or mounted to vehicles, gear. It is priced at $799.99 and will available from October 23 in the US market.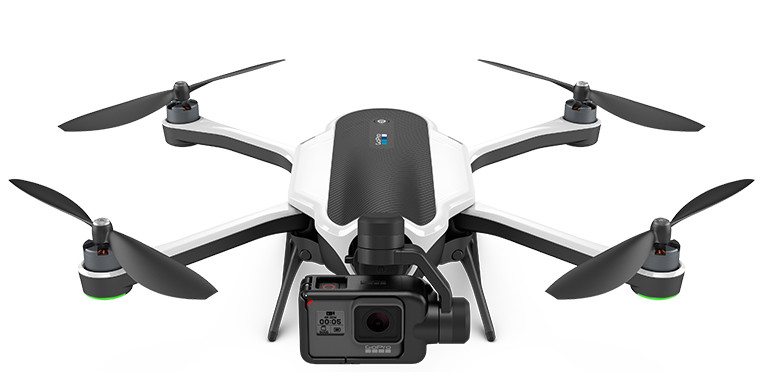 GoPro is known for making action cameras. The entry in the new segment is being forced by the fact that market is now flooded with cheaper and more specialized action cam options. The company has been developing its own drone for some time now. At first, the company partnered with DJI on the project but now it has gone solo with the new Karma drone.
The GoPro Karma is designed to be comfortable to wear during any activity. The compact and foldable camera system can fit in its entirety into the included backpack. It comes with a game-style controller that features an integrated 5-inch touch display. You don't need a separate phone or tablet to monitor your shots. The Karma Controller sports a 5-inch display with HD resolution and a battery life of up to 4 hours.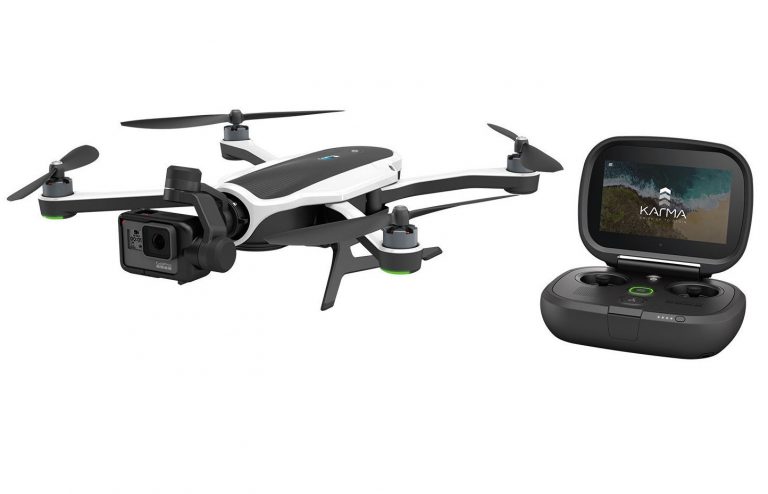 The Karma drone features 3-axis camera stabilizer. It an be removed from the drone and attached to the included Karma Grip. This allows you to capture smooth handheld and gear-mounted footage. It has a maximum speed of 35 mph (15 m/s), and a maximum distance of 3280ft (1000m). The new drone can go up to an altitude of 14,500ft (4,500m). Its maximum wind resistance capacity is 22mph (10m/s). These are great capabilities and will allow you to capture unique shots like never before.
The new drone has an operating frequency of 2.4GHz. When opened, it measures 12in (303mm) x 16.2in (411mm) x 4.6in (117mm) without a propeller. Once folded for transport, it measures 14.4in (365.2mm) x Width: 8.8in (224.3mm) x Height: 3.5in (89.9mm). The length of the propeller is10-inches (25.4cm). The drone weighs 1006g. It comes with a 5100mAH (75.4Wh) Li-Po battery that offers up to 20 minutes of flight time.
The GoPro Karma without a GoPro camera is priced at $799.99 (approx. Rs. 53,610). It will be available starting October 23rd in the US. A kit version, bundled with HERO5 Black is priced at $1099.99 (approx. Rs. 73,715). While a HERO5 Session bundle will cost you $999.99 (approx. Rs. 67,015) and will be available in early 2017. The Karma ships with its own backpack.