It is not unknown that Chinese smartphone manufacturers go a long way to make sure that their smartphones look as close as possible to Apple's iPhone. However, there is a difference between bearing a striking resemblance and being a complete rip-off… just like the Goophone i6s that has taken the liberty of completely ripping off the iPhone 6s's design.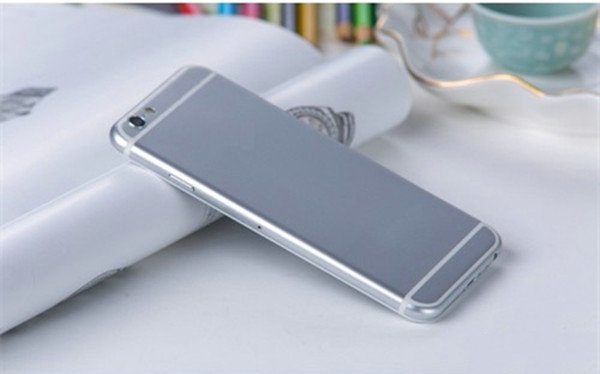 The Goophone i6s is a complete carbon copy of the iPhone 6s; the only thing that helps differentiate it from a real iPhone is the absent Apple logo at the back. Apart from that, the device is a complete replica, including the circular home button at the bottom of the phone. There is also the circular metallic ring around the button, which shows that the Goophone makers have given attention to tiniest of details.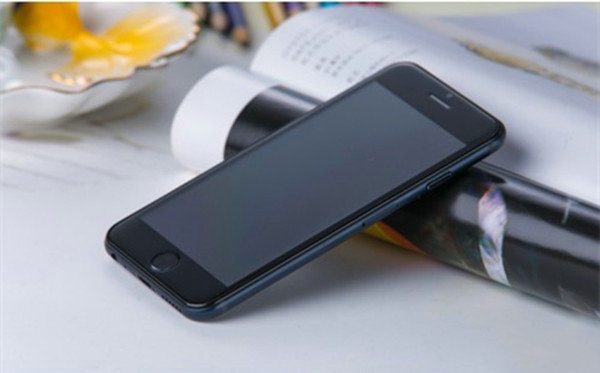 However, the real difference is revealed when the specifications are looked at. The specs are very basic and help us christen the Goophone i6s as a cheap, affordable, entry-level smartphone. The display is a 4.7 inch unit with a decent resolution of 1280 x 800. The device has MediaTek's MT6592 chipset under its hood, which is an octa-core processor clocked at 1.7GHz. There is a 1GB RAM and a meager 8GB of internal storage in the phone.
On the camera front, the Goophone has nothing exciting; it has an 8 MP rear and a 5 MP front camera. The device has a small 1,800 mAh battery and runs on the outdated Android Jelly Bean 4.2 with a custom skin on top of it. Note that this custom UI resembles the iOS interface a lot.
Goophone tries to imitate the iPhone 6s, but it succeeds in doing so only on the outside. Its internal hardware is not impressive, so if Goophone is planning to continue to copy iPhones, it must really take care of the specs in the next version.