There is some good news for the astronomy fans who love to have the whole 'galaxy' in their smartphone. Well, we are talking about the astronomy related apps and especially Google's Sky Map.
Admitting frankly, Google Sky Map is a long forgotten app. The app was released about five years back and since then it has been desolated by Google and has been open source. The app didn't receive any updates in this period and since then a lot of much better astronomy related apps are available for download.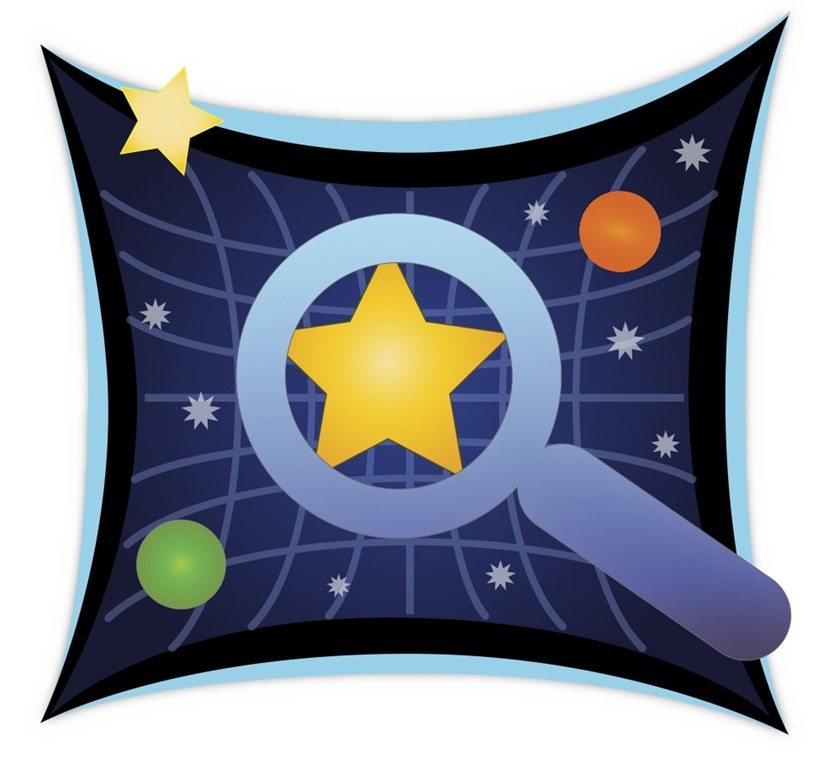 The Sky Map basically takes the GPS location of your device and points out the direction of different celestial bodies including stars, planets, constellations, comets, etc. around you. The App, however, was full of bugs and had a very old user-interface until now.
Recently, someone took the pain of resurrecting the GitHub and finally we have an update. This update can't be said as something revolutionary or drastic but it has nevertheless brought some improvements. The menu is more user-friendly now and almost twice as many stars have been added. Though the pictures still look pixelated and you'll get the feeling that you're using Gingerbread or Froyo, still the effort of the developers need to be appreciated. They have fixed many data errors and even corrected the order of planets which earlier had placed Jupiter before Venus. Arabic Translations have also been included along with a lot of other bug fixes.
Though there are many other apps available on the Google Play which offer many more features and have much better graphics and UI, still we would recommend you to download this almost forgotten app just for the sake of the developers and their efforts. You can download the app for free from below-given source link.