A tipster has revealed that Google is working on a budget smartphone that is expected to launch without Pixel branding. This news has surfaced after Rick Osterloh, the Senior VP of Hardware at Google stated in an interview in the previous week that the search engine won't release a budget Pixel phone.
When Osterloh spoke about upcoming Google Pixel 2 phone and its budget-friendly edition, he stated that the Pixel phones would "stay premium" and Google has no plans on releasing its low-priced variant. The tipster who has spoken about a new budget phone from Google is the same source who had stated in January that the search engine is testing "Pixel 2B" prototypes that will arrive with modest specs.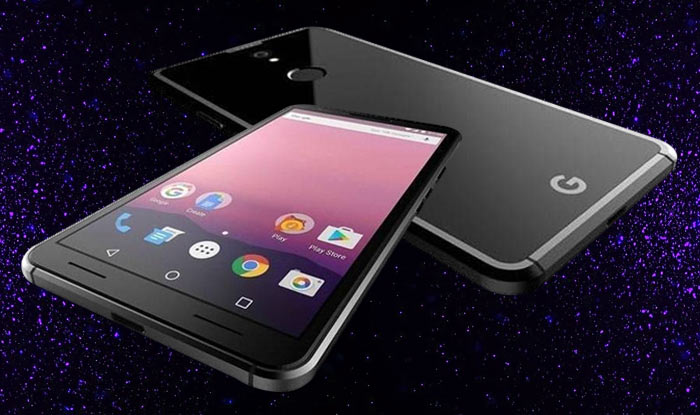 After Osterloh's statement from last week to AndroidPit, the tipster has clarified that the search engine giant is working on a budget phone sans Pixel branding that will be aimed towards emerging markets. He added that it may be an Android One phone and it is being made by the same staff that is working on Pixel 2. Also, it won't be available in the U.S.
This phone is expected to release alongside the Pixel 2 or shortly after its launch.  The reason why Google may want to release a budget phone is that it would make it possible to reach its Google experience to developing markets.
Since Osterloh revealed that the Google would follow the annual pattern for the launch of the alleged Pixel 2 and Pixel XL 2, both smartphones are pegged to launch in October this year as the original Pixel and Pixel XL smartphones were introduced in the same month in the last year. Both phones are rumored to come with $50 increase in pricing.
There are a couple of improvements that are expected to arrive on both phones. The Pixel 2 and Pixel XL 2 are expected to be equipped with IP68 certified dust and water resistant chassis. The main camera on both phones is expected to come with improvements for low light photography. Lastly, these smartphones are speculated to be powered by Snapdragon 835 chipset.