Google Nexus 7 tablet is highly-anticipated this year. There are split opinions on the naming, the operating system, and the hardware specs but after investigating all the rumors and speculations, here's what you need to know!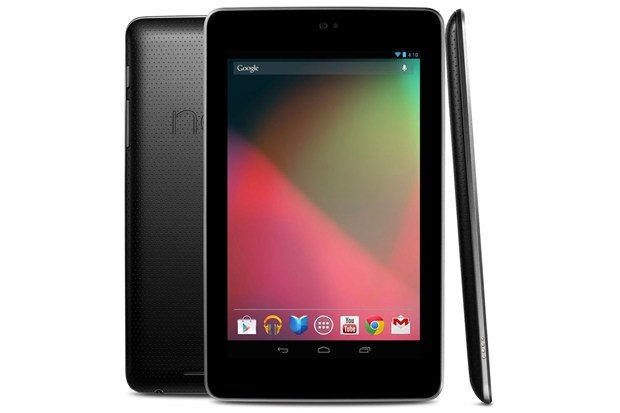 Nexus 7 Specifications
Google Nexus 7 tablet will reportedly sport 7-inch AMOLED display (2,560 x 1,440 pixels resolution). It will pack Snapdragon 820 chipset with 4 GB RAM and 64 GB native storage. Reports hinted at 13 MP sensor for its rear camera but there's no word on the front-facing optic.
Specs-wise, the tablet is potentially set for the high-end market. Furthermore, Google replaced USB port on Pixel C with USB Type C. It can be argued that the Nexus 7 tablet will be rocking the similar connectivity, plus other components of modern-day devices, such as fingerprint scanner and a decent battery capacity with rapid charging feature.
Virtual Reality
With the growing dominance of virtual reality, the next-gen Nexus 7 is expected to have the mechanism that will support a wide range of VR headsets including the Daydream.
Nexus 7 to feature Andromeda OS?
Several sources have come to believe that Andromeda exists after a leaked source code indicated Andromeda OS running on Nexus 9 device. If rumors are to be believed, Andromeda will be seen in Pixel 3 – Google's ultra-thin laptop coming this year.
In fact, numerous reports have been consistently pointing at Andromeda as the new OS for the upcoming Nexus 7 tablet.
However, Google's head of Android, Hiroshi Lockheimer, denied the Chrome and Android merge, by firmly said that there's no point in merging them. That being the case, Google could be sticking with Android Nougat to power up the Nexus 7.
Pixel or Nexus?
There has been a debate on naming the tablet but The Verge has come to believe that Google will end the Nexus line.
If the 7-inch tablet will carry a Pixel logo, it will surely own a set of exclusive features, such as Google Assistant, Pixel Launcher, and unlimited photo storage. In terms of pricing, fans can expect a not-so-affordable price as both brands belongs to a premium category.
The details of the upcoming tablet are still scarce at this point but everything remains to be seen. Google is expected to unveil the upcoming Nexus 7 in Q4 2017.