Google Wi-Fi finally arrived on December 6, going for $129 (individual package) or as a three-pack for $299. The device brings Wi-Fi mesh system, allowing users to place more than one device throughout their home, and then seamlessly switch from one wireless access point to another, always having the strongest signal.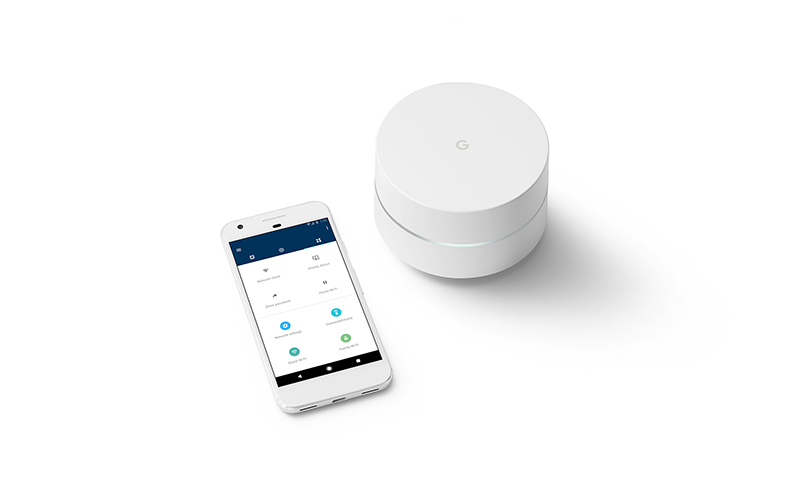 The new method, allowing for more than one wireless access point to be used, is Wi-Fi mesh. With Google Wi-Fi, users should forget about dead spots problems, often present with traditional routers. Google isn't the first company to offer a Wi-Fi mesh-based device; Netgear and other companies already offered their devices, with Eero (a home Wi-Fi mesh system) being very similar to Google Wi-Fi.
The new device from Google uses cloud-based intelligence combined with a superb hardware design for providing a strong Wi-Fi signal in every part of the home, no matter how large it is, or how it is designed. Further, Google enabled for its Wi-Fi system to be set up as well as managed and controlled wirelessly via smartphone. Other features include parental control and guest network setup.
Google's device comes cheaper when compared to its rivals. Google Wi-Fi device costs $129 (and is able to cover a 1500-square foot home) when bought individually and $299 as a three-pack (capable of covering a 4,500-square foot household). For instance, Netgear's Orbi costs $399 and previously mentioned Eero is sold as a three-pack for $499.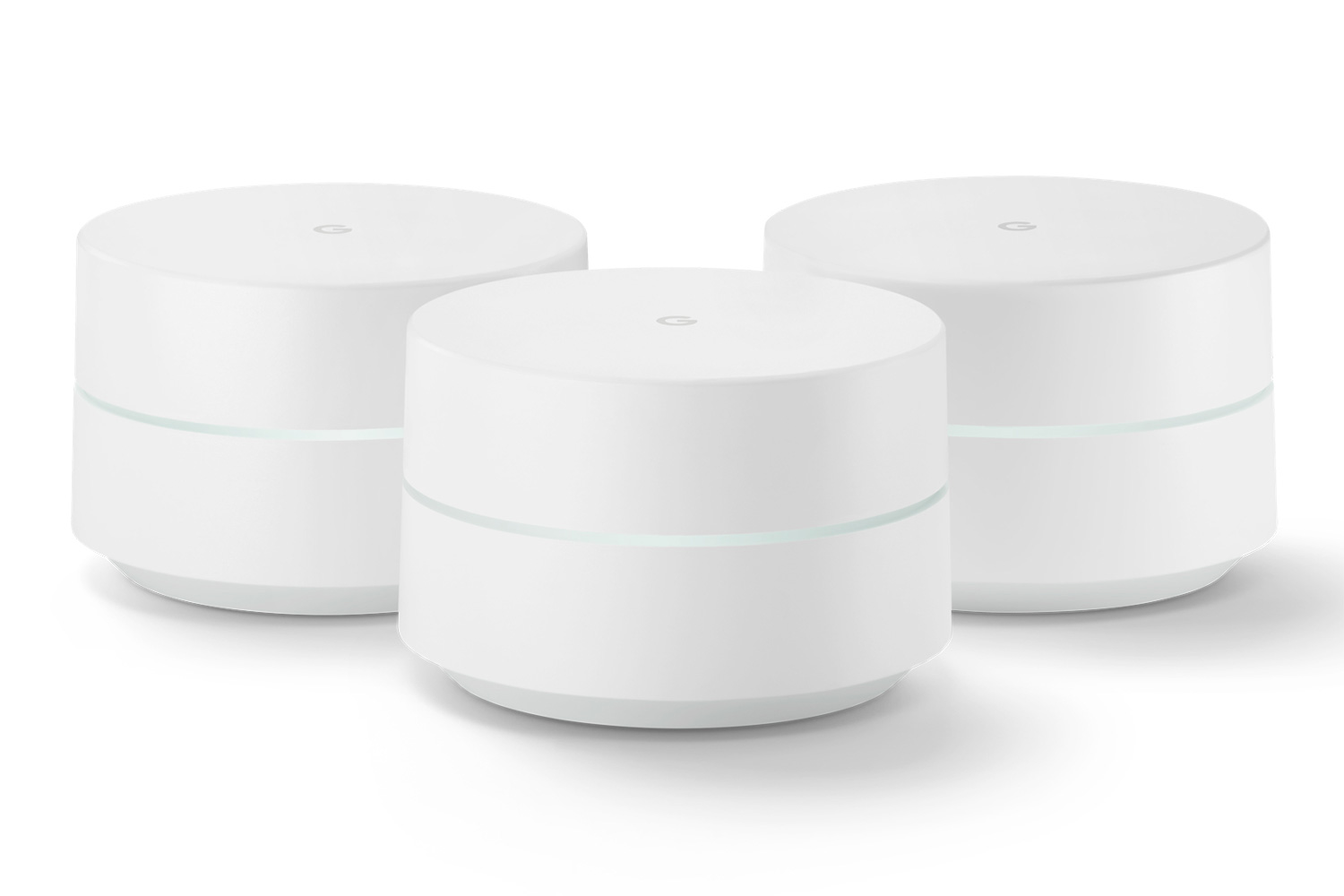 The device's not offering just a quick and easy way of connecting an entire home; the mesh router system allows users to pause internet access for various devices, to customize LEDs brightness, or to manage home automation gear. All that can be done via smartphone, with just a few taps on different menu cards.
The Verge pointed out that Google Wi-Fi mesh router system "balances convenience with performance," since it is easy to manage and set up, it provides a strong Wi-Fi signal in every part of the home, is relatively affordable, and perfectly designed. For users needing a mesh wireless system, Google Wi-Fi is a perfect choice.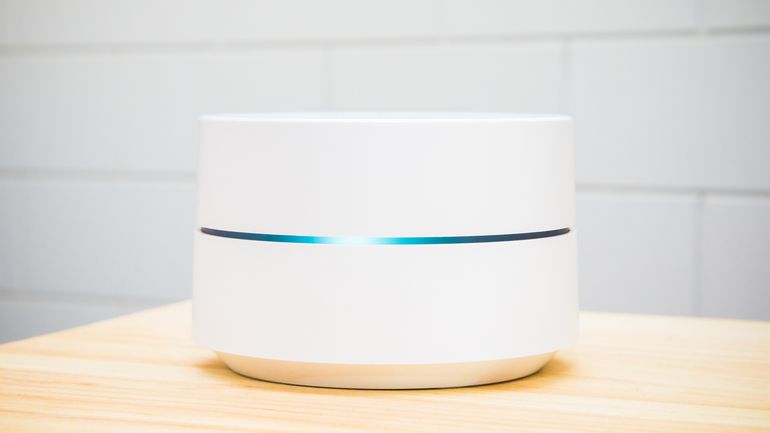 Google Wi-Fi also sports a striking minimalistic design. Looking like a piece of post-modern art, the device is small; it will blend into any home and won't take too much space. The light placed between the two "hockey pucks" shines white when the router is connected; while in setup status, the device shines blue.
Google Wi-Fi supports both 2.4GHz and 5GHz 802.11a/b/g/n/ac networking, and it packs AC1200 2×2 Wave 2 capabilities. Security is handled by a standard WPA2-PSK protocol. The device features two gigabit Ethernet jacks and a power port on the bottom. One gigabit jack is used for internet connection with the broadband modem, while the other jack could be attached to a hardwired device.