Google Voice APK for Android devices has been updated to a new version 0.4.7.10 (build number 40710) today. The new update is compatible with Android 2.3.4 and above. The latest Google Voice APK download file weighs just 5.83 MB and is available for free download. This new update comes with bug fixes but no new features or any other changes.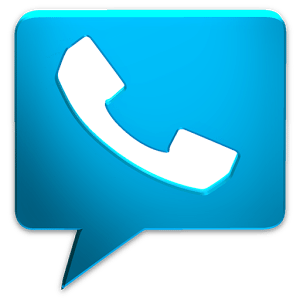 In case you don't know, Google Voice is an app that lets you send free text messages. Also, it lets you make international calls at very low rate using your Google number. What's good about this app is that you don't need to use your mobile number as it uses your Google number to make calls and send text messages. It also reads transcripts and gives you a voicemail.
Google Voice free download app is currently available in the US only and might roll out to other regions. Do note that if you are upgrading to route calls, after that you must open Google Voice at least once. Also, when you use the app on your Android device for international and domestic calls, the call is placed using a Google Voice access number that is based in the US. The call will use standard minutes that are available on your phone number. But of course, the call rates are cheaper.
You can download Google Voice APK by going to APKPure.com.