Google is redesigning its sign-in page for logging into its apps and services. The update is aimed at giving an improved sign-in experience and is set to roll out to a billion Google users starting April 10, 2017.
The new sign-in page will have a new look and feel, consistent across computers, phones, and tablets. It will affect Google accounts on all browsers, mobile browsers, and iOS apps, except Android apps.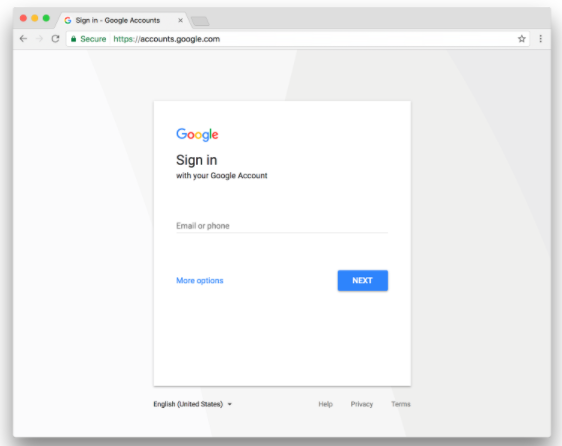 New Sign-In page will focus on third party permissions
But, the design overhaul is not the only big change. Just like Android 7.0 Nougat, Google is giving major attention to privacy awareness during sign-in, adding "permissions grant redirect" to the login process and which account they're authenticating, as well as the permissions they're granting to applications.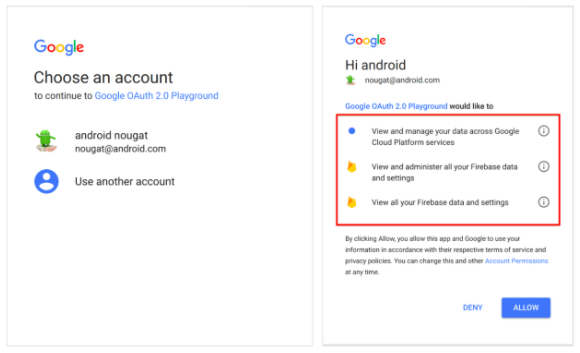 This comes as a big improvement for all those privacy-conscious users who wanted full autonomy to check third party permissions before signing into apps with their Google accounts. But, at the same time, it is also important to note that the search giant has decided to do away with the "standard" permission requests which presumably included basic account information of the users.
Among other changes, the new Google Accounts login page will also remove the "Stay signed in" checkbox that appeared while signing into the account. According to the company, "users didn't fully understand the implications of interacting with the "Stay signed in" checkbox across all browsers".
Thus, to end all the fuss, they're removing the button, keeping users signed in unless they specifically sign out.
While we expect to see more changes, don't be surprised if the update doesn't hit your device on April 10th. As the roll out will be directed at a billion Google users, it could be an extended release, taking up to a week or two before reaching your device.