Gone are the days when the apps used to be limited to some Megabytes. Those were the times when 8GB of storage used to be sufficient for a normal user. Things, however, have changed drastically over the last few years. With the advent of powerful hardware, the app sizes have also drastically increased. There are even games measuring more than 3GB!! The bigger, the better.
The advent of these huge apps makes management of the storage a quintessential function. While various memory cleaning and management apps are already present on the Google Play Store, Google hasn't till now launched its own such app.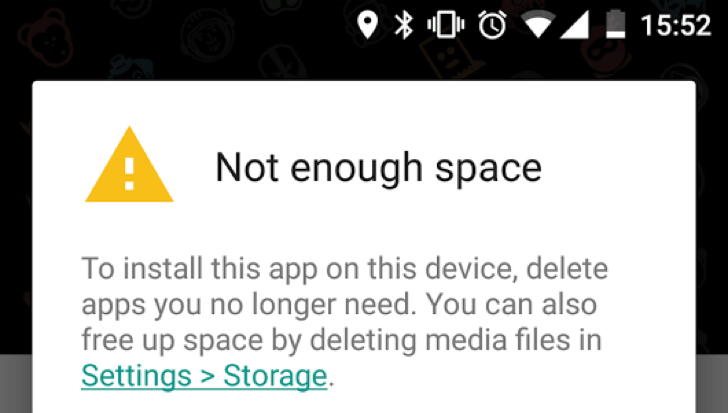 Google has very quietly released its Uninstall Manager App on the Play Store. The primary purpose of this app is to clear space on your device by removing the apps which haven't been used for a while. It gives suggestions regarding which app is taking up how much space and how much space is needed to install a new app. The Uninstall Manager gives the users a message that there is 'Not enough space' and recommends the users to  get rid of the unused apps. It even recommends deleting unused media files like photos, videos, songs, etc. for making space for the new apps. So make sure that you keep a backup.
The Play Store links to the users' phone storage settings and lets you know which app is taking up how much space and the amount of space a new app will take. The Uninstall Manager App isn't very popular yet but it will surely come in handy for those having a device with less storage. Do try this app and give us your feedback. Till then, stay tuned.