Google Trips is a new travel application by the search giant, which helps you to organise reservations and other related travel aspects. The application is still in testing phase and the details are a little lesser on the ground. Android users can download the APK file for Google Trips app for testing the features.
Google Trips uses your Gmail database to gather the information about your reservations, hotel bookings etc. and assists you accordingly. While the app will automatically offer up trip information based on data pulled from your emails even if you are offline by the list of past and upcoming travels, you can also add your own travels using the FAB at the bottom of the right corner.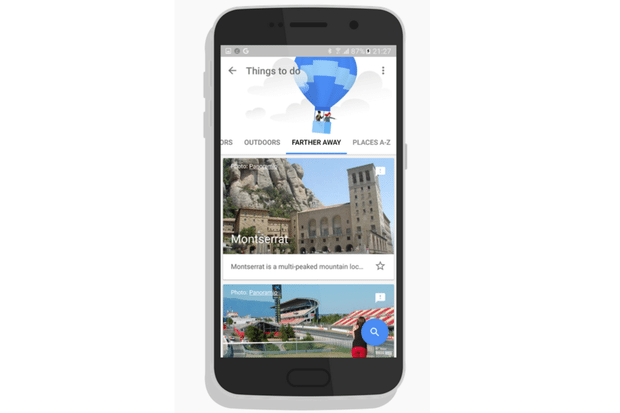 We are still exploring the app to see what actually it offers which we do not get from other travel apps. Also, the app is currently available only for Android users, and we hope to see a version for iOS users soon. If you are using Android, the Google Trips APK Download is available on mirror sites like apkmirror.com.
If you find something new and interesting about the Google Trips, do not forget to share in the comments below.