Google Street View is a relatively new app when compared to other Google apps. With this app, you get to visit places without actually visiting there. You get to explore natural wonders, world landmarks, and even walk inside arenas, restaurants, and museums. The 360-degrees view provides a travel experience right on your phone or tablet.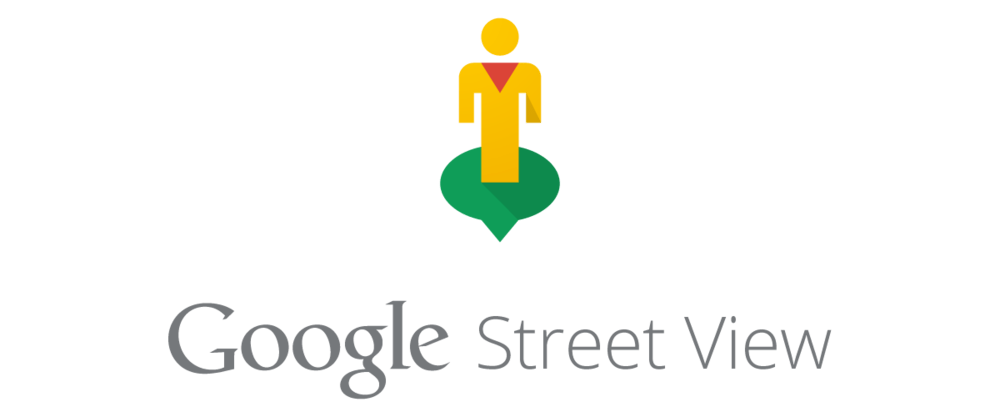 And not just that, but you can even take your own 360-degree images at a location and then share it on Google Maps with the world. The app keeps notifying you when new locations are added. There are a lot more exciting features in the app to be discovered. And before you could even get used to the existing features, the Google Street View APK has got updated.
The new Google Street View APK download file carries version number 2.0 and brings a lot of changes to the app. First of all, all the photo spheres now get grouped automatically and you can create connections between them. Camera features like HDR,auto capture, etc. are now linked inside the app. Also, the app now supports landscape orientation and Android KitKat.
The Google Street View 2.0 APK download file weighs 31.87 MB and works with devices running on Android 4.4 or later. You can go to APKPure to download Google Street View APK latest version.