Google is ready with a massive update for Sheets on Android and Web. For those who don't know, Google Sheets are a part of Google suite of office apps, alongside the Google Docs. Sheets are Google's answer to Microsoft Excel and other spreadsheets. Even though one cannot replace the desktop office suites with Google apps, the search giant is working really hard to get on par with features and ease of use.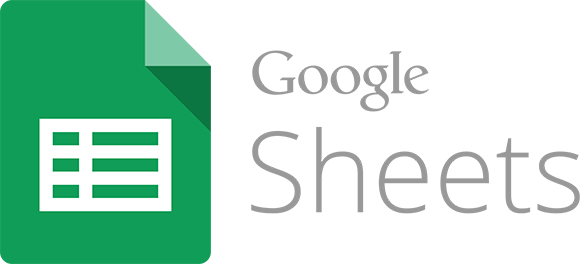 To get more relevant in the professional arena, a massive new update is heading Google Sheets way on Android and the web. It includes standard accounting number formatting (available in the Format menu), a vital feature for businesses relying on Sheets.
As reported by Google's G Suite blog, the upcoming update includes following changes:
Text rotation (see image above)

More cell border styles

Support for mouse input on Android app

Ability to view and select custom colors on Android app

Drag and drop support for rows and columns on Android app

Bug fixes and performance improvements
The Blog post noted that the new web and mobile features will be made available to users by March 6. Google has already started rolling the latest update for both the platforms this week. Hence, the android users shall see the OTA notification for a new update anytime from now. In case, you can't wait for the official update to hit your devices, head over to the APKPolice.com source link mentioned below, and download the latest APK.
The latest version is 50.04 MB in size and works on all android devices with Android 4.4 and above. To install the APK manually on your android smartphone, you will need to enable "install from an unknown source" in the settings menu.
Do let us know if the newly added features are good enough for you to make a switch from Microsoft Excel or other spreadsheets to Google Sheets.