Google is the one-stop point for all your searches. May it be a restaurant or a bookstore, Google helps you find anything and everything you search for. And thanks to the Google app for Android, you can enjoy the same convenience on your phone too. The Google app is perhaps the fastest and the easiest way to look for what you need on the web. You even get personalized search results depending on your location. You get to use voice search too.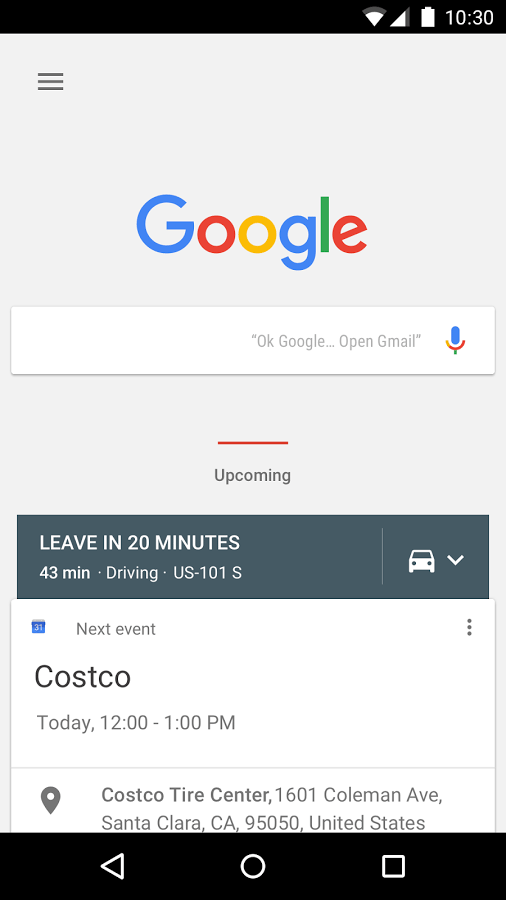 Along with Google Now, you get all the information right on your home screen. You get the current weather, traffic information, and much more. Just like we said earlier, you get what you want. Well, if you have been using the Google app quite a lot and are dependent on it, you must be loving it when a new update is released for the app. Well, the developers have released a new Google 5.8.51.19.x86 (300585028) update just recently. It weighs 33.71 MB and runs on Android 4.4 and above.
Google 5.8.51.19.x86 (300585028) APK does not come with a changelog, but we think that this might not bring major changes. We expect the update to pack some UI changes, bug fixes, and performance improvements for increased speed. But still, if you use the Google app a lot, it is worth downloading the update. Get the update from mirror sites like apkmirror.com.