The Google Pixel, while still quite elusive, has been one of the best Android smartphones so far. Not only that it features top-notch hardware, it also uses the barest Android OS making it easier for users to update their phones. This is probably why many Google fans are getting antsy and excited to see what the future Google Pixel device will be.
There have been various reports that Google is already working on the second iteration of the Google Pixel. Earlier rumors suggest that there will be two Pixel devices coming later this year. However, a new one just went up saying there will be three instead of two.
Many would know by now that the two next generation Google mobile devices are called Muskie and Walleye. Muskie being the successor of the current Google Pixel while the Walleye is for the Pixel XL. The third one, according to GSM Arena, will be called Taimen.
This is quite a surprise as most pundits only considered two new Google Pixel devices this year. However, many are now speculating that the third Pixel device will be a successor to either the Nexus 6 or the Pixel C tablet.
Meanwhile, an important detail was revealed through the Android Open Source Project. According to the said information, the build of the current Android library has support for the Qualcomm Snapdragon 835 SoC. One can see from the file structure the folder name "msm8998" which is the Android code for the Snapdragon 835.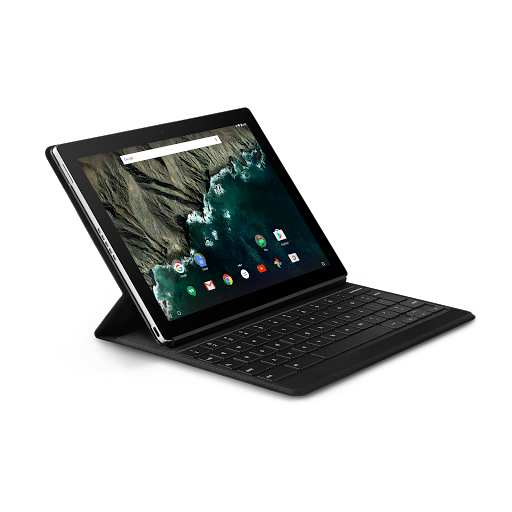 Unfortunately, apart from that, nothing much is said about the upcoming Google mobile devices. It is also impossible to know the codes when is Google planning on releasing the devices nor what price tag they will carry. Nevertheless, it seems that Google might also be targeting the tablet market once more if the third Pixel device happens to be a Pixel C successor.
Check Also: How to Install Android O Developer Preview on Google Pixel or Nexus Devices