Google has updated its Chrome browser and it now stands at Version 49. The main focus was 26 security fixes for this release along with few user interface changes. Out of the 26 security bugs, 13 were reported by independent security researchers, and 13 were fixed in-house by the Chrome and V8 teams.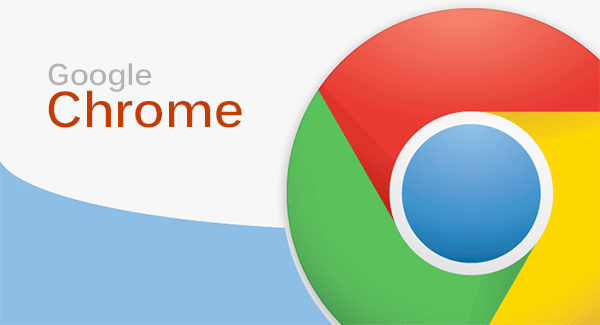 11 of those bugs were rated of High Severity, 10 were of Medium Severity, 1 of Low Severity along with a couple that did not get rated. It's good to see no bugs in the Critical Severity range, as those are the most threatening in Google's index of security.
Along with the Chrome 49 release, Google also revealed that it paid $36,500 for the 13 bugs reported by independent security researchers and an extra $14,500 in bug bounty rewards to other researchers who helped Google in releasing a more stable and secure Chrome release. Even though $51K is decent amount paid in rewards to bug fixes, none come close to $25,633.70 Google paid last week to an anonymous security researcher, who discovered a critical bug in Chrome 48.
You can consult the bug fixes by Google Team on the Chromium project. Meanwhile, the V8 team has also contributed their own fixes as well. Coming back to the User Interface changes, Google Chrome 49 brings smooth scrolling across all major operating systems along with the ability to enable data saving mode which can be used in advance to load a lighter version of the webpage, if available.
To update your Chrome browser to the latest version 49, use Chrome's built-in updater and stay secure.