It seems that Google is trying to make its app publishing process on Google Play more streamlined. Recently, Apple had overhauled its own App Store in order to increase revenue share for developers along with decreasing review times for apps and updates.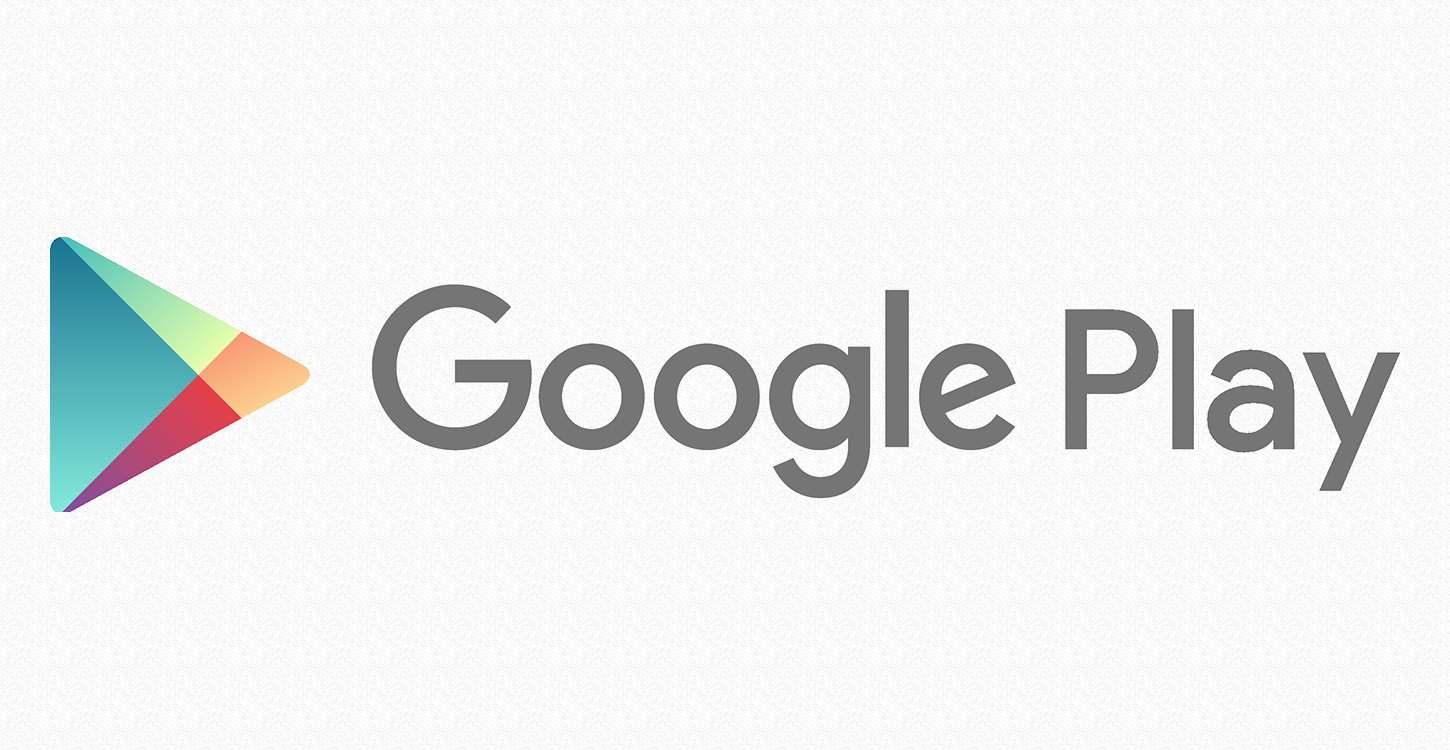 While Apple App Store has been a little more straightforward, Android has been a chaotic environment. It's about time Google Play starts working on itself to make it more useful for developers and users alike. Google has chosen Sameer Samat [former president of Jawbone] for this complicated task.
Google has already improved its app recommendations for the end-user. It now relies extensively on machine learning. The recommendation AI can analyze its user-base better and provide more relevant apps and games. The improved AI also benefits developers by giving easier to access to interested audiences. Google's Play store and machine learning teams began collaborating three years ago.
Recently, the mobile analytics company App Annie publicly released statistics for 70% of the app downloads worldwide. According to these, Google Play is not generating the larger share of revenue. In fact, it is the Apple App Store that captures 65% of the app-related revenue.
As per Reuters, while Android is stronger relative to the iOS in emerging markets, Google needs to expand its support of direct carrier billing in these places. The user base in such markets doesn't make app purchases, as they don't necessarily own a credit or debit card. Such payments are not part of the culture outside western markets. The company has steadily expanded its support of direct carrier billing, a popular payment method in emerging markets where consumers often do not have credit cards. This will provide a new income channel for Google Play. Google now offers the payment method in 47 markets.
To improve app recommendations for users, the Google Play store has also made extensive use of machine learning, a branch of artificial intelligence that gleans insights from vast troves of data.