Just a couple of months at the Google Play Time event in October, Google announced the expansion of carrier billing from Idea to Airtel and Vodafone users. And now, the same holds true for Airtel and Vodafone users using Android smartphone.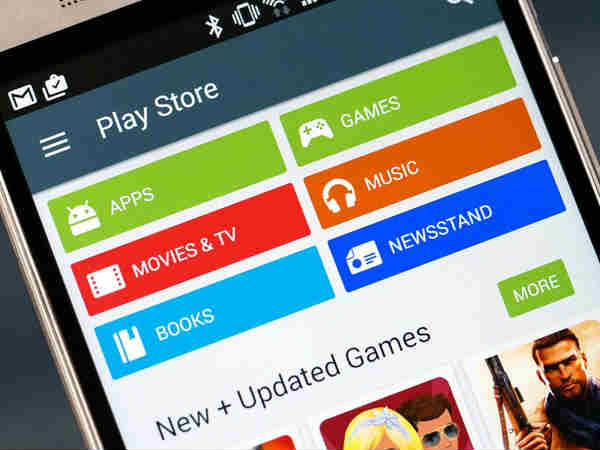 Users on Airtel and Vodafone can now find the direct carrier billing option while making a purchase on Google play store. This will be highly beneficial for users in order to purchase apps, books, movies and other digital content since most users refrain from using bank details in the play store.
Users opting for the carrier billing option while making a purchase can see the amount reflect in their carrier billing within 15 minutes. For example, if you purchase an app of 20 Rupees, and select the carrier billing on your Airtel and Vodafone smartphone, the same amount will be charged to your outstanding balance in 15 minutes. Similarly, prepaid users can see the charges reflect in their available balance.
At the time of writing, only Idea can be found on the supported carrier list, but Airtel and Vodafone should appear soon. Many postpaid users on these Networks have got the feature support on their smartphone. So, one can assume the rollout happening for just the postpaid users, with prepaid users in the queue.
Carrier billing is a great feature and to make swift use of it, confirm the details with your operator to allow premium content purchases. Other options like Credit card, Netbanking are still in play and no changes are made to them.
Do let us know which mode of payment you prefer the most while making a digital purchase in the Google play store, and whether the recent announcement will make any change in your play store use.