Google has made a tiny, very tiny change to its Google Play Store (6.1.12) app. The review section has been given a couple of new options. There is now a single thumbs up button in the review section, while the spam button has been snuck up into a side menu. So there's no more of that Reddit-like system that allows thumbs up and down both.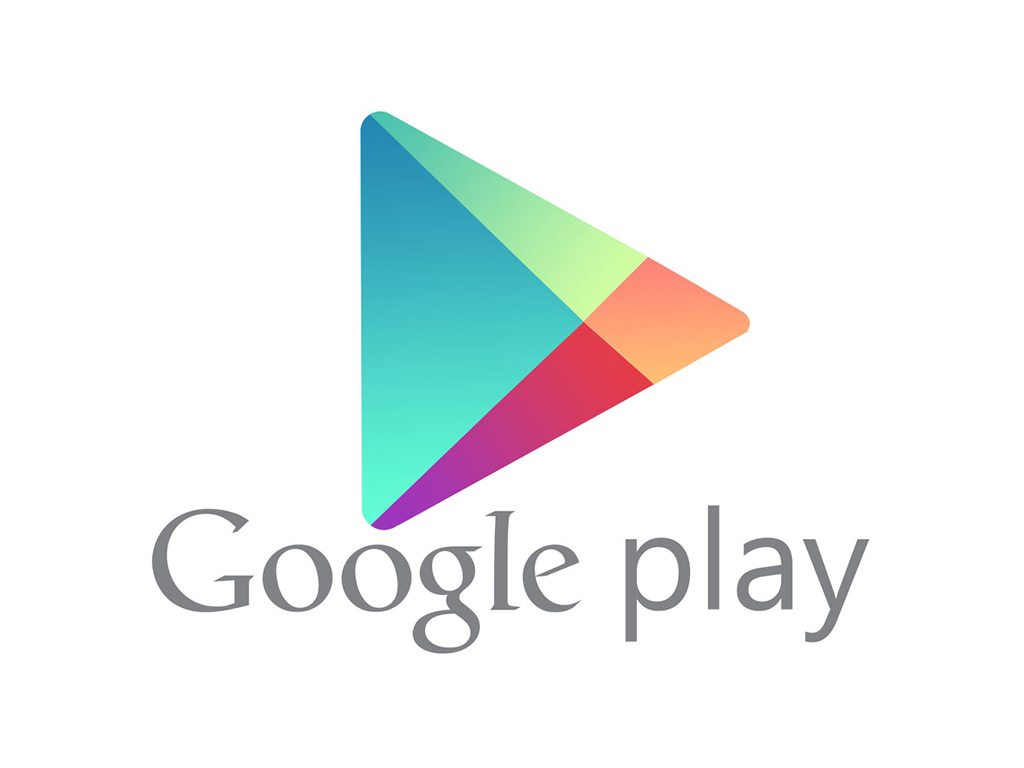 The whole setup is now similar to Facebook. The thumb icon lets you agree with reviews of other people. The spam flag is now inside a small menu beside the new thumb icon for a more simpler and smarter design. So positive feedback is just one thumbs up away, while reporting something as spam is a two-step process.
The new changes are a part of a developing process for tweaking the Google Play Store, and the developer team has been working on it lately. One recent change was the ability for app and game developers to add promo codes so that users could download items for free. Such simple and little yet very useful changes are very much welcome by users. We would love to see more such features in the Google Play Store.
The latest Play Store App (6.1.12) comes in 14.48MB file and requires Android 2.1+ running operating system. The update can be downloaded from below source link or other trusted mirror sites like apkmirror.
What do you think about these new changes? Would you like anything to be added? Or you dislike some Play Store features? Tell us all about it in the comments below.