The Google Play Store gives us access to millions of apps for our phones. May it be an action-packed game or a utility app, you can be sure of finding the right things at the Play Store. The Store houses apps across various categories so that you can easily get to what you need. And the best thing is that you don't have to worry about updating your apps, as the Play Store does it for you when the device is on WiFi.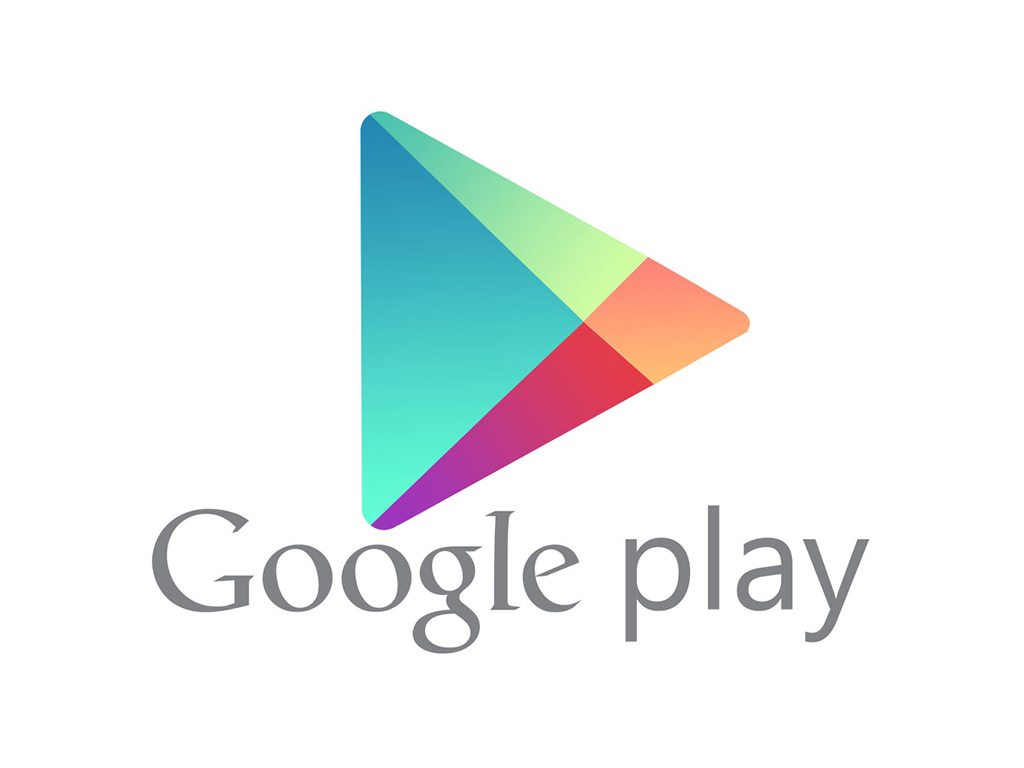 However, as with all the other apps, the Google Play Store APK app itself needs to be updated regularly to make sure that it functions smoothly and speedily always. Even the most minor updates that come with no new features make the app more stable than the previous version, so no update must be neglected. One such update for the Google Play Store has been released today with version number 6.3.11.
The latest Google Play Store APK download file weighs 14.6 MB and works on all Android 4.0+ smartphones and tablets. This update does not come with any new features and is just meant to bring general improvements and fixes to the Play Store app. It is the most stable Play Store APK build ever. You can download it from apk4fun.com.